Can Text Message Nudges Improve Academic Outcomes in College?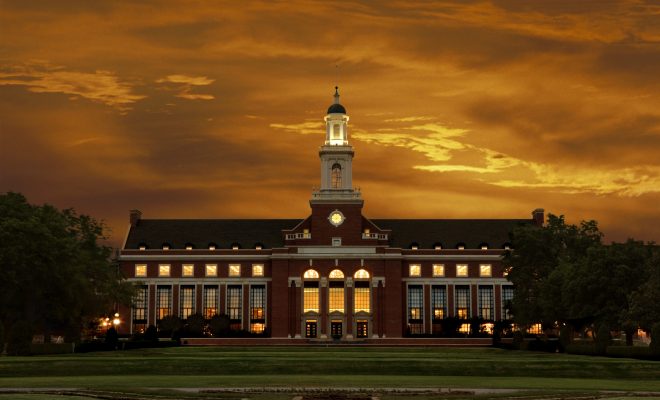 Most college students spend a good portion of their day flipping through social media, responding to emails, and answering text messages on their phones. The time they spend absorbing this information has led many schools to wonder whether simple text message nudges could improve academic outcomes for students. The goal of these campaigns is to give students access to simplified information, short pieces of encouragement, and opportunities to meet with faculty privately.
While the premise of these text message nudges sounds great, does it really work to improve the test scores and academic standings of the students? Some schools have already tried to evaluate the outcomes, so let's take a closer look at their results.
Students who receive text messages have a higher GPA.
At West Virginia College, the administration found the text message nudges could be linked to a higher GPA. This school demonstrated that students who received text message nudges often earned higher grades than their peers. The final result was a GPA that was 0.31 points higher compared to students who did not receive the messages. It's also been shown that students who received these messages were even more likely to take on more credit hours than their peers. In one semester, students who received the nudges were likely to attempt 1.3 credit hours more than other students.
In a similar study, a Los Angeles school demonstrated that math and science grades could be increased by 0.2 standard deviations. These texts are ideal for reminding students that help is available. Receiving tutoring from professors can significantly impact the overall grades that a student receives. Simple text message nudges can remind students to study and even help them to make a plan.
Text message nudges can walk students through the process.
One of the many reasons why there is an academic failure at the college level is that students don't know what to do. First-generation students or those from low-income families often lack the knowledge of how to navigate college life. Text message nudges can help remind them when important things are due and where to go to seek extra help. They could even help students not to feel so intimidated by the entire college process.
Another area where they have been proven to be successful is by encouraging students to show up to class on the first day. These messages increased the likelihood of enrollment through their persistent reminders that deadlines were rapidly approaching. They increased enrollment likelihood by seven points.
Text message nudges are a simple and automatic way for colleges and universities to communicate with students. They have been proven to boost grades, help students feel more comfortable, and improve enrollment rates. For such a simple process, it seems like more universities should start taking advantage of these gentle nudges toward higher learning.