7 Must-Have Engineering Apps and Tools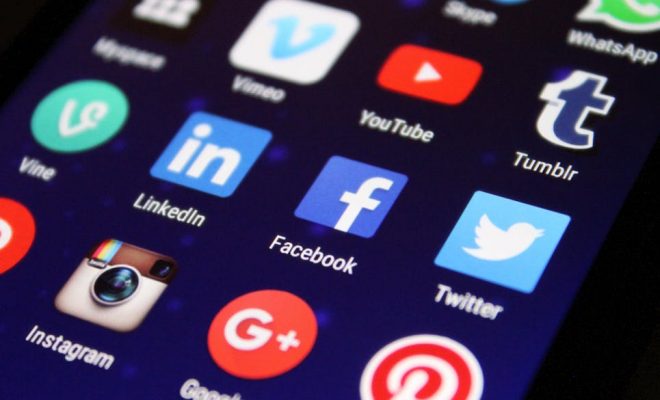 As STEM (science, technology, engineering, mathematics) curriculum grows in popularity, more schools are adding engineering classes. Students in elementary school through high school are enjoying the benefits of being exposed to engineering in the classroom.
As Teach Engineering explains, "Research around effective learning in K-12 classrooms demonstrates that an engineering approach to identifying and solving problems is valuable across all disciplines." As you teach engineering, consider adding these seven must have engineering apps and tools to your professional toolbox:
The Engineering Unit Converter is an excellent app that allows students to make conversions and engineering calculations easily. Students simply select the category and input their units. Then, the app will complete the conversion.
Students can use their fingers for technical drawing with a computer (computer-aided design). This app provides students with the opportunity to design anything they would using computer CAD operations such as floor plans, bridges, and more.
Science 360 is an extensive video collection hosted online by the National Science Foundation. The website has videos in all the areas of science including engineering. The videos come from esteemed scientists, colleges, and universities about discoveries in science.
Students will enjoy playing the Simple Physics app because it functions as a game. In this app, students complete different building challenges using physics. For example, students build structures that should withstand different forces. Students earn points as they learn how to use physics concepts to build lasting structures.
SolidWorks Apps for Kids is a brand-new tool that gives kids the opportunities to design, build, and print 3D models. This app is geared for elementary and middle school students with the aim to introduce them to engineering tools, like CAD, in a new fun way.
Inscrutables is a fantastic website with multiple teaching tools for engineering. The website includes several projects and lesson plans for teaching engineering with fun, hands-on activities. This online forum began in the MIT Media Lab and has hundreds of creations organized by grade levels and subject areas like engineering, robotics, design, and more.
Wolfram Alpha is essentially an online database of engineering materials. Students and teachers can simply ask engineering questions, and the app will search the database for relevant materials that should answer the inquiry. The Pro edition of the app also features an automated tutor, homework help, and practice questions.
Did we miss any?