Buyer's Guide to the Nintendo DS Lite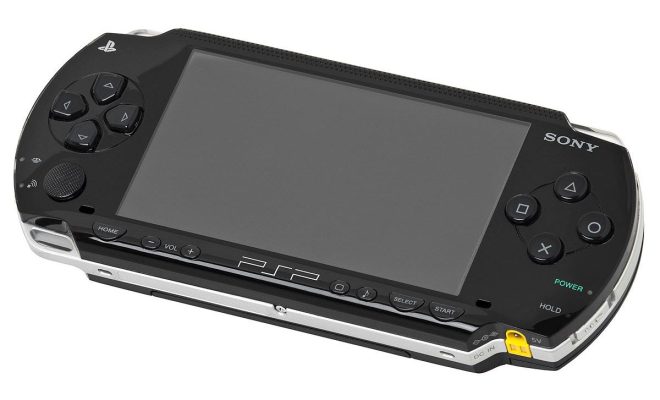 The Nintendo DS Lite was a popular gaming console released by Nintendo in 2006. Many people still enjoy playing games on their Nintendo DS Lite, and if you're thinking about buying one, there are a few things you should consider first. Here is a buyer's guide to the Nintendo DS Lite.
Appearance and Condition
When looking for a Nintendo DS Lite, it is important to consider the console's appearance and condition. You should look for scratches or damage on the screen, buttons, and casing. While these defects might not affect the console's performance, it can affect the visual quality of the games. If possible, try to find a console in good condition.
Functionality
It is essential to ensure that the console is working correctly. Ask the seller if they have tested the console, and specifically, if the buttons and stylus are functioning correctly. Also, ensure that it can connect to wireless networks without any concerns or failures. You may want to test the console yourself to ensure that it is working correctly.
Price
The cost of a Nintendo DS Lite can vary depending on the console's condition and accessories. Some Nintendo DS Lite consoles also come with games, and the price can increase based on the number of games included. A brand new Nintendo DS Lite will cost you around $150, while used consoles can range between $20 to $80. Keep in mind that if you want a console bundle with games, the price can go up.
Accessories
When purchasing a Nintendo DS Lite, you may want to consider the accessories that come with it. Some common accessories include a carrying case, extra stylus, and screen protector. If the console you are interested in comes with accessories, it may be worth paying a bit more for it.
Games
The Nintendo DS Lite was a popular gaming console, and there are loads of games available. You should consider what games come with the console (if any) and what games you want to play. Some of the most popular games on the Nintendo DS Lite include Super Mario Bros., Mario Kart, Animal Crossing, and Brain Age.
Summary
Before purchasing a Nintendo DS Lite, it is vital to consider the console's appearance, functionality, price, accessories, and games. Whether you are buying a Nintendo DS Lite for fun or nostalgia, ensure that you find a console that is functional and in good condition. With the right console, you can enjoy hours of fun and entertainment on this fantastic gaming platform.