Building a Foundation for a Successful School Year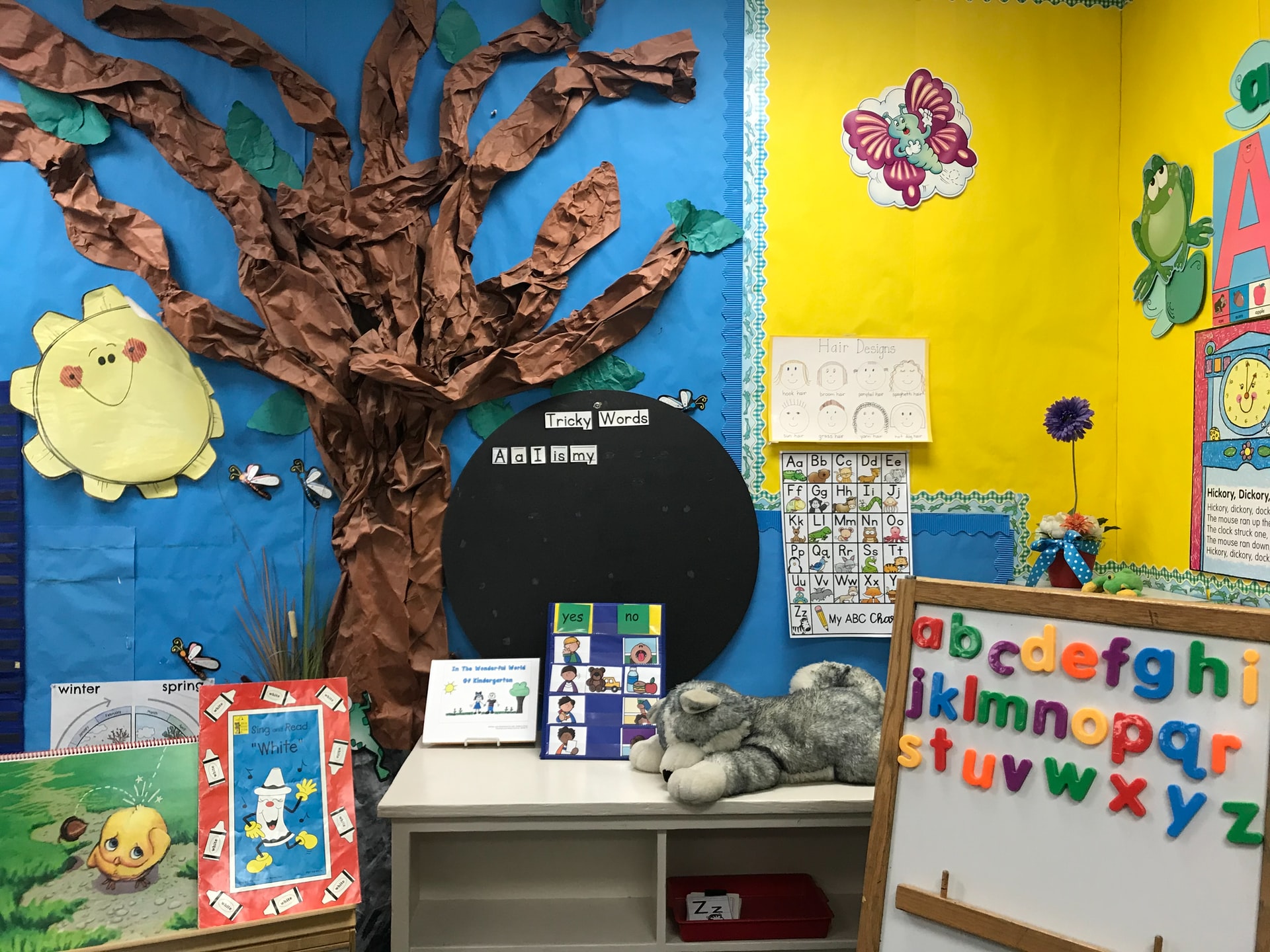 If you aren't sure what to expect in this coming school year or are unsure whether your school district will begin the year with face-to-face classroom instruction, then you are not alone. Many teachers are grappling with these questions, and the uncertainty that COVID-19 has caused in the education sector can be felt around the world.
It is crucial to prepare for a variety of possible teaching scenarios. However, regardless of how your district plans to provide its instruction at the start of the new academic year, teachers must have a robust academic scaffold that they can depend upon.
Let's take a look at how you can develop the foundation that you and your students need for a successful year.
Creating a Concise List of Routines
One of the best places to start when planning out an uncertain academic year is to create a shortlist of expectations and routines. These should be clear and concise so that students can follow them easily and so that there is no potential confusion.
You can model anything from how to organize a binder to how to use a glue stick. When you are starting remote teaching, you will need to provide your learners with images of examples, and you should also create some videos on how to make notes and hand in work.
Creating this set of routines will set the standard that will be adhered to throughout the year. Remember that, when teaching routines, use material that is very engaging, not new learning.
Developing a 'How To' Section
In concurrence with the set of routines, it is essential to have a section within your digital platform that is distinct from your academic sections and contains videos or images of 'how to.' This serves for you, the academic head of the class, to reduce the feedback/email sessions that are not based on academics.
Remote learning is not a simple thing, and it will take time for you to develop lessons, grade work, and provide helpful, precise feedback. Creating this 'how to' section will help you save time.
Remember that part of digital learning requires skills that help gain access to the curriculum.
Allowing & Encouraging Choice
We are not in control of the world around us, and this is quite an unsettling fact. By providing choices for activities within your academics, you meet the deep need that students have to be somewhat in control.
As a teacher, you can't know what goes on in every home environment, but by creating opportunities for choice, you can allow students to feel successful in their learning environment. This might come in the form of cross-curricular activities, challenges, or project-based learning.
Remember: we all want to be in the driver's seat, and students are no different.
Concluding Thoughts
You can never be too prepared for a new academic year, especially when the year is as uncertain as 2021. We hope that you'll be able to employ the techniques above and that they will provide a little more clarity.