Best Road Trip Planner Apps for 2023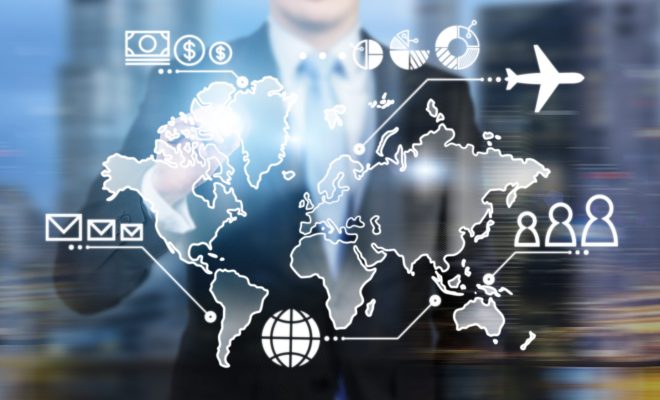 The year 2023 is expected to bring the best road trip planner apps yet, making travel planning simpler and faster. With the rise of technology, more people are relying on apps to plan their road trips, and these apps offer a range of features to help you plan the perfect trip.
Here are some of the best road trip planner apps you can look forward to in 2023:
1. Roadtrippers: This app is perfect for those who love exploring the hidden gems on the road. With Roadtrippers, you can plan your trip, find the best roadside attractions, and discover local restaurants and hotels. It also allows you to add stops, adjust your route, and set a budget for your trip.
2. TripIt: TripIt is a highly-rated app that helps you organize your itinerary, reservations, and travel plans in one place. It automatically imports your booking details from your email, so you don't have to worry about missing anything. Plus, it allows you to share your itinerary with friends and family so they can see what you're up to.
3. GasBuddy: GasBuddy helps you find the cheapest gas prices along your route. With GasBuddy, you can search for gas stations, compare prices, and save money on fuel. It also allows you to track your fuel expenses and provides information on local restaurants, hotels, and attractions.
4. Waze: Waze is a navigation app that provides real-time traffic updates, road closures, and accidents. It's an excellent app for road trips, as it helps you avoid traffic jams and find the quickest route to your destination. It also alerts you to accidents and hazards along the way.
5. Google Maps: Google Maps is a popular navigation app that provides accurate directions and real-time traffic updates. It also allows you to explore the area around you, find local restaurants and attractions, and plan your route accordingly. Plus, you can save your favorite places and access them offline.
6. RV Trip Wizard: RV Trip Wizard is a must-have app for those traveling in RVs. It allows you to plan your route, find RV-friendly campgrounds, and track your expenses. You can also use the app to find dump stations, propane stations, and other services along your route.
7. iExit Interstate Exit Guide: iExit is an app that provides information on services and amenities at every highway exit. With iExit, you can find restaurants, gas stations, hotels, and other services along your route. Plus, it provides real-time traffic updates and allows you to save your favorite exits for future trips.
Conclusion
In conclusion, road trip planner apps make travel planning easier and faster than ever. With the best road trip planner apps of 2023, you'll be able to plan your trip, find the best attractions, and navigate your way to your destination with ease. So, grab your phone and start planning your next road trip today!