Best Manga Apps for Android and iOS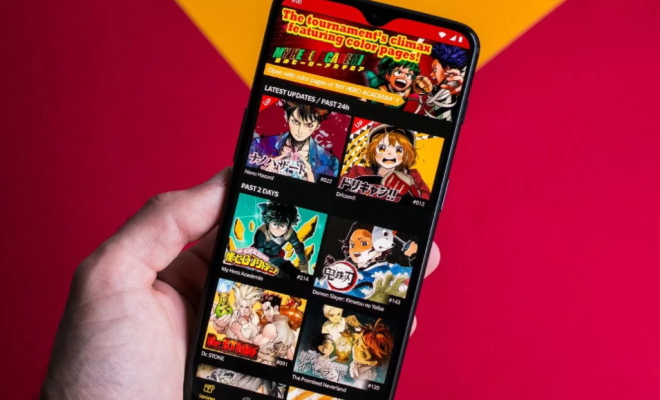 Manga, or Japanese comics, have become increasingly popular around the world. And thanks to advances in technology, it is now easier than ever to access and read them on our mobile devices. Here are some of the best manga apps available for Android and iOS.
1. Manga Storm
Manga Storm is one of the most comprehensive manga apps out there. With access to over 10,000 manga titles, it offers an extensive library of both English-translated and original Japanese manga. The app is user-friendly, with customizable reading features such as adjustable brightness and background colors. It also has a built-in downloader, which allows you to save manga for offline reading.
2. Crunchyroll Manga
Crunchyroll Manga is an app by the same creators of the popular anime streaming service, Crunchyroll. With over 1,000 manga titles available, this app specializes in providing users with the latest and most popular manga. It also offers seamless integration with the Crunchyroll anime streaming service, allowing users to switch between anime and manga with ease.
3. Manga Rock
Manga Rock is another comprehensive manga app with over 100,000 manga titles available. Users can filter their search by genres, authors, and publishers. The app also has a built-in reader and downloading feature, allowing for offline reading. Manga Rock also offers personalized recommendations based on your reading history.
4. Comixology
Comixology is a widely popular comic book app that includes a large selection of manga. Although it specializes more in western comics, its manga selection is still noteworthy. The app offers a guided view feature, which allows for easy navigation and reading on smaller screens. Comixology also offers an unlimited subscription service that gives users access to thousands of comics for a monthly fee.
5. Viz Media
Viz Media is the largest publisher of manga in North America, and their app offers a vast selection of manga titles, including popular series like Naruto and One Piece. The app also provides newly released chapters and offers a guided view reading feature. Viz Media is also known for its high-quality translations, making it a popular choice among manga enthusiasts.