Best Laptop Cooling Pads of 2023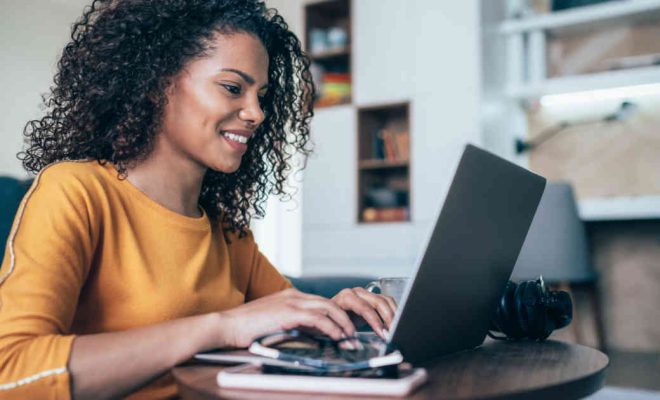 As technology continues to advance, laptops have become a significant part of our lives. From completing work assignments to gaming and streaming, we rely on laptops to perform a multitude of tasks. With the prolonged usage, the laptops tend to heat up, which can cause damage to the system or even weaken the battery life.
This is where laptop cooling pads come in. Laptop cooling pads act as a solution to keep your laptops cool, extending their life while improving performance. In this article, we'll discuss the best laptop cooling pads of 2023 that will make sure you never experience heating issues again.
Cooler Master Notepal X3:
The Cooler Master Notepal X3 is equipped with one of the strongest fans in the market, which has a maximum speed of 2000 revolutions per minute. The pad is designed to support laptops up to 17 inches in size and is built with an ergonomic design to provide comfortable use for long hours. It also has a built-in fan control, allowing you to adjust the cooling level to your needs.
Kootek Laptop Cooling Pad:
The Kootek Laptop Cooling Pad is a versatile option that comes with five fans, including one large and four small ones, allowing it to cover the entire device. The pad has a speed of 2600 RPM and comes with an adjustable stand, which can be tilted up to six different angles, providing versatility and maximizing your degree of comfort.
TopMate C7:
The TopMate C7 stands out with its slim and portable design, making it convenient to carry around. It comes with four fans, boasting a maximum speed of 1200 RPM, and is made up of a durable and hard-wearing material. The fans are positioned strategically to provide optimum cooling performance.
Havit RGB Laptop Cooling Pad:
The Havit RGB Laptop Cooling Pad offers an aesthetically pleasing design with its vibrant RGB lighting. It also offers a surprisingly efficient cooling system with three fans strategically placed to provide adequate airflow, maintaining your laptop's temperature. The pad supports laptops up to 17 inches in size.
Targus Chill Mat:
The Targus Chill Mat is a best-seller that has remained a favorite due to its efficiency and durability. It comes with two fans, each with a speed of 1600 RPM, providing efficient cooling performance. Additionally, it has an ergonomic design, designed to offer both style and comfort to the user.
Conclusion:
In summary, laptop cooling pads have become a necessity for anyone who uses laptops for extended periods. The above-reviewed products are the most efficient and reliable in the market, guaranteed to provide adequate cooling and prolong the life of your laptop. Whether you're using an expansive gaming laptop or a compact one for business purposes, you'll find a cooling pad that's perfect for your needs from this list.