Best Google Home Games of 2023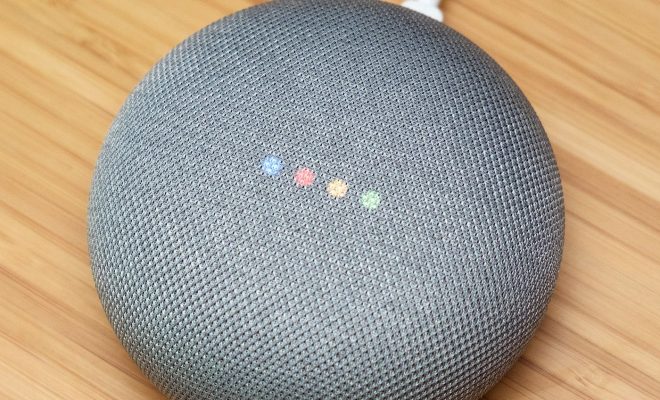 As the Google Home smart speaker continues to grow in popularity, so does the demand for entertaining games and activities on the platform. Here are some of the best Google Home games of 2023.
Jeopardy!
The classic trivia game has been adapted for Google Home, allowing players to compete against each other with a range of categories and questions. The game is updated daily with new content, making it a fun and fresh option for players.
Escape Room
This interactive game puts players into a virtual escape room where they must solve puzzles and riddles to make their way out. The game has multiple rooms to choose from, each with different challenges to keep players engaged.
Mad Libs
A classic word game that has been adapted for Google Home, Mad Libs allows players to fill in the blanks of a story with random words. The result is often hilarious and unexpected, making it a great option for a group game.
Trivial Pursuit
Another classic game that has found new life on the Google Home platform, Trivial Pursuit is a competitive trivia game that is perfect for groups. Players can play against each other or against the computer, and the questions cover a wide range of topics.
Song Quiz
This musical quiz game plays snippets of popular songs and challenges players to guess the title and artist. With a vast library of songs to choose from, Song Quiz is a fun way to test your musical knowledge and compete against friends.
Haunted Adventure
This spooky game takes players on a choose-your-own-adventure-style journey through a haunted house. With multiple paths and endings, the game is engaging and unpredictable, making it perfect for Halloween or anytime you want a little scare.
Word Master
In this game, players must unscramble letters to form words within a time limit. The game has multiple difficulty levels and a leaderboard to track your progress against other players.
Whether you're looking for a solo challenge or a group activity, these Google Home games offer a range of options to keep you entertained and engaged. With new games and updates constantly being released, the possibilities for Google Home fun are endless.