Best Apple TV Remote Cases for AirTags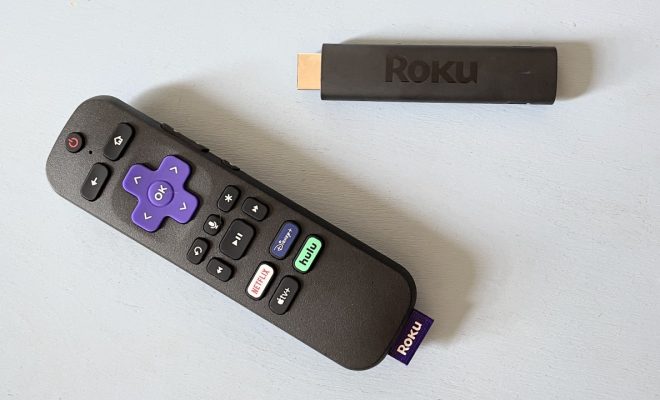 Introduction:
Apple AirTags have quickly become a must-have accessory for many people, thanks to their sleek design and innovative tracking capabilities. One particular use for AirTags is keeping track of your Apple TV remote, which can often go missing within the depths of your couch cushions or under a pile of magazines. To help you keep tabs on your remote while also adding an extra layer of protection, we have compiled a list of the best Apple TV remote cases for AirTags on the market.
1. elago R5 Locator Case
The elago R5 Locator Case has been specifically designed for the Apple TV Siri Remote and offers a snug fit for the AirTag. Made from high-quality silicone, it provides protection against everyday wear and tear while allowing precise control through unobstructed access to buttons and sensors. The built-in magnet also allows you to attach your remote to metal surfaces easily.
2. Spigen AirTag Case Valentinus
If you're looking for a more luxurious option, consider Spigen's Valentinus AirTag case. This premium leather case is compatible with both the 1st & 2nd generation Apple TV remotes and provides a dedicated slot for your AirTag. The slim design ensures it fits comfortably in your hand while providing full access to buttons. Plus, it comes with a wrist strap for added convenience.
3. CASEKOO Protective Case with AirTag Holder
For those in search of maximum protection, CASEKOO's Protective Case with AirTag Holder is an excellent choice. This rugged case is engineered using a hard-shell material that absorbs shocks effectively and protects against drops, accidents, or damage. The built-in clip makes it easy to attach an AirTag safely and securely without obstructing any buttons or functions.
4. FanTEK Silicone Cover with Built-in AirTag Holder
FanTEK's Silicone Cover offers an affordable option while still providing adequate protection for your Apple TV remote. The built-in AirTag holder is designed to ensure the AirTag remains tightly secured. The silicone material is soft to the touch and offers a comfortable grip while being anti-slip and resistant to dirt.
5. OT ONETOPPU Leather AirTag Remote Case
For those wanting a blend of elegance and functionality, the OT ONETOPPU Leather AirTag Remote Case could be just the ticket. This case is designed from high-quality full-grain leather, giving it a stylish appearance that will complement any modern living space. It features a dedicated pouch for the AirTag on the back of the case, ensuring your remote stays traceable at all times.
Conclusion:
Investing in an Apple TV remote case with a dedicated space for your AirTag is a smart decision that brings style, protection, and practicality to your entertainment setup. We hope our top picks for the best Apple TV remote cases with integrated AirTag holders will help you find the perfect option to keep your remote safe and sound while adding an extra layer of convenience and peace of mind.