Asana Free vs. Premium: Should You Upgrade?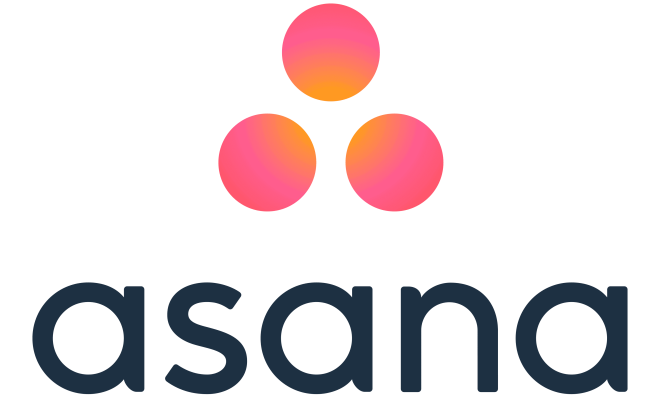 Asana is one of the most widely used project management tools for teams worldwide. It offers a feature-packed platform that makes the task of managing projects a breeze. Asana offers both free and premium plans, and choosing the right one can be tricky. In this article, we will take a closer look at Asana free vs. premium and help you decide which one suits your needs best.
Asana Free

Asana's free plan is best for small teams or individuals who don't require extensive features. It includes the following:
1. Task Management: Asana free provides unlimited tasks and subtasks.
2. Collaboration: Collaborate with up to 15 members.
3. Calendar: A calendar view of tasks and due dates.
4. Mobile app: The mobile app is available for both iOS and Android.
5. Integrations: Integrations with popular apps like Slack, Google Drive, and Dropbox.
Asana Premium:
Asana's premium plan offers everything the free plan does, with additional features. These include:
1. Timeline: Create a visual timeline to help manage your project more efficiently.
2. Custom Fields: Add custom fields to tasks to track additional details.
3. Dashboards: Overview of progress of all projects in one place.
4. Forms: Customizable forms to streamline information intake.
5. Automatically Share: Automatically sharing new tasks with team members.
6. Advanced search and reporting.
Asana Premium is priced at $13.49 per user per month billed annually, or $16.99 billed monthly. The price may seem steep, but for large teams or companies, the cost is relatively low compared to other project management software.
Should You Upgrade to Asana Premium?
Asana's free plan is a great starting point for small teams, but as you expand, it may be limiting. Teams with more than 15 members will need to upgrade to access features such as timelines, custom fields, dashboards, and project planning.
Moreover, Asana premium offers more control and flexibility in managing projects, allowing for better workflow management, team collaboration, and more effective reporting. It also saves time and minimizes errors that may come with using a free plan alone.
Conclusion:

Whether to upgrade from Asana free to premium depends on individual or team needs. For small teams with basic tasks, the free plan offers adequate resources. However, if you're handling complex projects and need more tools to collaborate, communicate, and measure progress, then the premium plan is a good investment.