Apple Products That Are Actually Worth Their Price Tag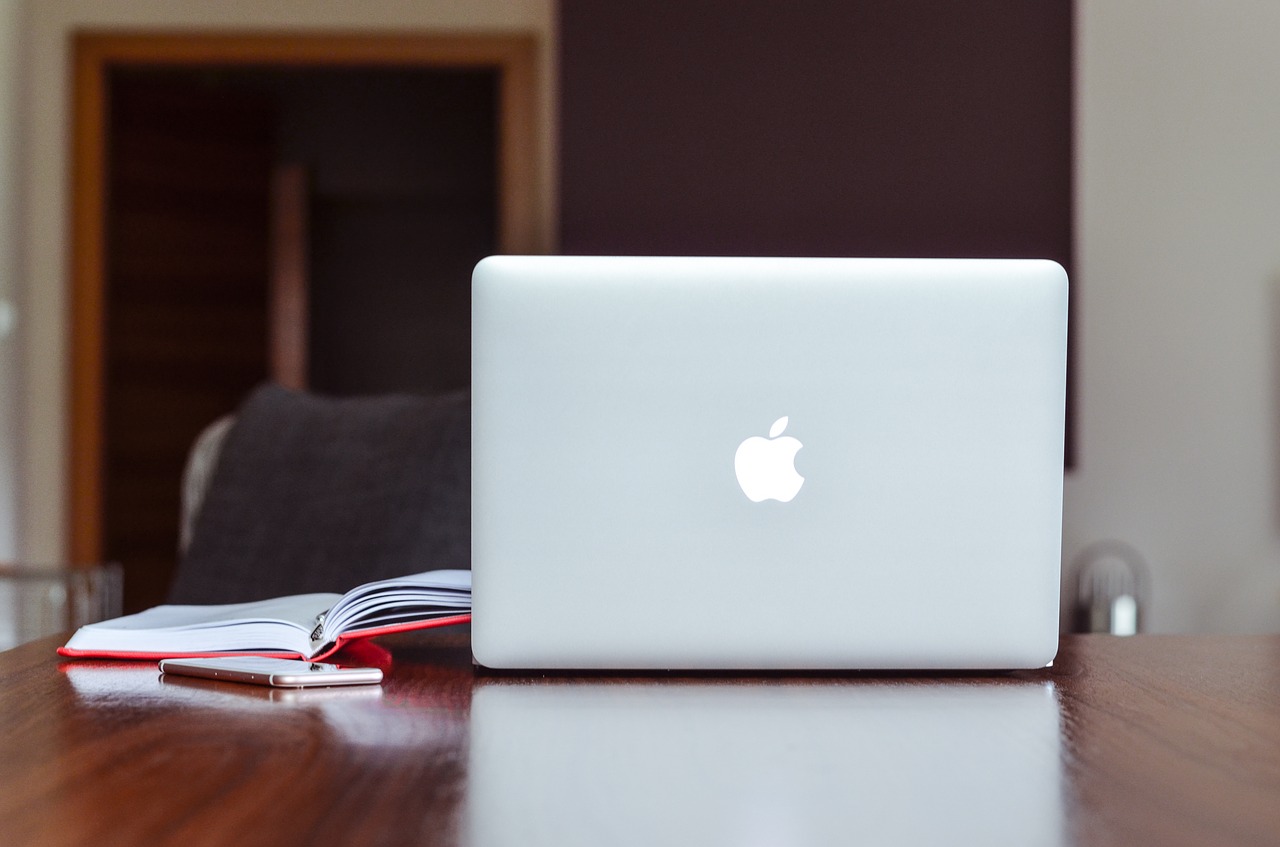 Apple is a brand that is synonymous with quality, innovation and style. However, many people often question the price tag that comes with buying their products. Despite this, there are several Apple products that are actually worth their price tag, for the value that they bring to your life.
MacBook Pro: One product that stands out is the MacBook Pro, which is designed to be an all in one laptop for Apple users. Its sleek design, high-performance specifications and durability make it worth the investment. The MacBook Pro is built to last and will provide you with a superior computing experience compared to other laptops on the market.
IPhone: The iPhone is another Apple product that is worth the cost. The iPhone is the epitome of a premium smartphone with its sleek and sturdy design, impressive camera, and the latest technology. The iPhone is also known for being secure, which gives users peace of mind knowing their data is protected.
AirPods Pro: The AirPods Pro is another product that is worth the investment. The earbuds are built with the latest technology to deliver high-quality sound, noise cancellation features, and a comfortable fit. This makes it an ideal accessory for workouts or commutes.
IPad Pro: The iPad Pro is another product that is worth every penny spent, especially for professionals who need a tablet with advanced features. The device allows you to work and do tasks like a laptop while providing versatility and portability that comes with a tablet. The iPad Pro's processing power and storage capacity enable it to manage complex tasks that other tablets cannot handle.
Apple Watch: The Apple Watch is another product that is worth the cost. The watch is an ideal blend of fashion and technology, making it the perfect accessory for fitness enthusiasts and style-conscious individuals. The watch's features include being able to track your daily activity, sync it with your phone for easy access to notifications, and it's even swim-proof.
In conclusion, while it's understandable that some Apple products can come with a higher price tag, it's due to the quality and value that they bring to the user's life. The Apple products mentioned above provide long-lasting quality, innovative features, and high-performance specifications to make your daily life easier and more enjoyable.