Alternative Keyboard Layouts Explained: Should You Switch to Dvorak or Colemak?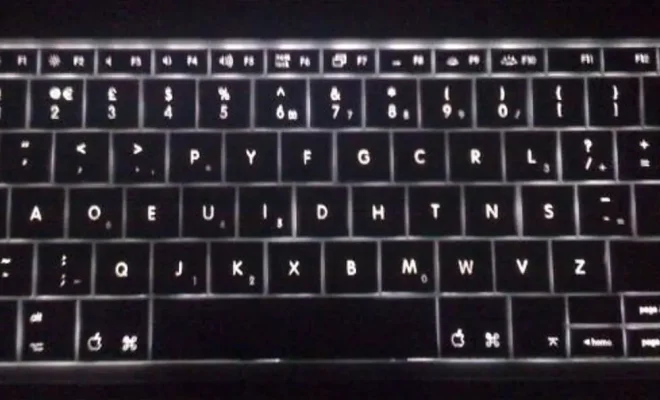 Typing efficiently is an essential skill in today's digital age. With the majority of work moving online, employees spend hours every day typing out emails, reports, and more. However, the standard QWERTY layout keyboard may not be the most efficient way to type, leading some to seek out alternative keyboard layouts. Two of the most popular are the Dvorak and Colemak layouts.
The QWERTY keyboard layout, developed in 1868, was designed to prevent mechanical typewriter keys from jamming. The keys were arranged in an order that would slow typists and prevent the keys from sticking. However, modern keyboards do not have this issue, making the QWERTY layout outdated.
The Dvorak keyboard layout, named after its creator August Dvorak, was designed in the 1930s. This alternative layout was created with the objective of increasing typing speed and minimizing finger fatigue. The letters on the Dvorak layout are arranged based on their frequency of use in the English language, with the most frequently used letters placed on the home row, making typing faster and easier.
The Colemak keyboard layout, created by Shai Coleman in 2006, also focuses on optimizing keyboard layout for efficient typing. Like the Dvorak layout, Colemak moves the most commonly used letters to the home row while allowing for easier access to punctuation and special characters.
Switching to an alternative keyboard layout can be beneficial for typists who spend a lot of time typing. The efficiency of the Dvorak and Colemak layouts has shown to significantly reduce finger strain and increase typing speed. In fact, the Guinness World Record for fastest typing is held by Barbara Blackburn, who achieved a typing speed of 212 words per minute using the Dvorak layout.
However, transitioning to an alternative keyboard layout can be challenging, requiring time and practice to become proficient. The muscle memory for QWERTY can hinder the transition and can make the initial switch frustrating. It is important to consider the time commitment needed to learn a new layout before making the switch.
Another consideration is compatibility. The standard QWERTY layout is the default for all operating systems and software, which could present a problem for those who have switched over to an alternative layout. In conclusion, alternative keyboard layouts such as Dvorak and Colemak offer significant advantages over the standard QWERTY layout. However, the initial investment in time and practice required to become proficient in these layouts may not be worth it for everyone. It's a personal decision, but if you spend a lot of time typing and want to increase your efficiency, switching to an alternative layout may be right for you.