A Parents Guide to Autism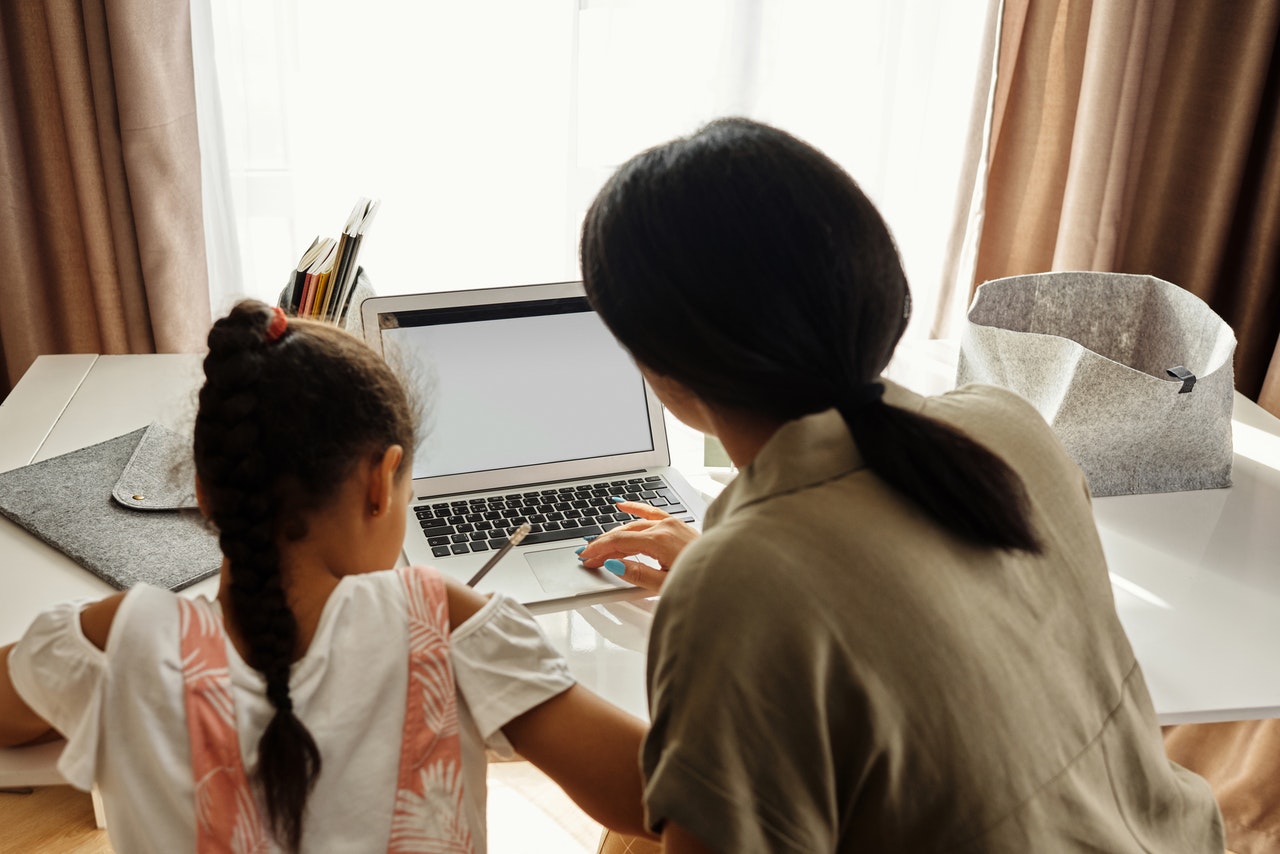 ASD or Autism Spectrum Disorder stands for a group of neurodevelopmental disorders distinguished by communication disturbances and impaired social functioning. As of now, the exact causes of autism aren't known to us, but we assume that it's caused by genetic and environmental factors.
Signs of Autism
The symptoms of autism become noticeable between one and two years of age. Nevertheless, they may also become noticeable later or earlier in a child's life. A delay in social or language development is one of the early symptoms. Autism symptoms are generally divided into two categories: repetitive or restricted patterns of experiences or behavior and problems with communication and social interaction.
Repetitive or restricted patterns of behavior:
       

Strict adherence to particular behaviors or routines

       

Repetitive movements

       

Interests that are obsessively focused on particular activities

       

Responsiveness to sensory information originating from their surroundings
Issues with social interaction and communication:
       

Problems with nonverbal communication

       

Problems with communication

       

Difficulties building and maintaining relationships
Roots of Autism
As I mentioned earlier, we don't know the exact causes of autism. Its suspected risk factors include:
       

Genetic mutations

       

Having a family member with autism

       

Having elderly parents

       

Fragile X syndrome or other genetic disorders

       

Chemical and metabolic imbalances

       

Having low birth weight

       

Exposure to Thalomid (thalidomide) or Depakene (valproic acid) as a fetus

       

Past cases of viral infections

       

Getting exposed to environmental toxins
Diagnosis of Autism
ASD's diagnosis includes several evaluations, genetic tests, and screenings. In our opinion, all children should go through ASD screening between eighteen and twenty-four months of age.
Most pediatricians use the M-CHAT (Modified Checklist for Autism in Toddlers) screening tool. It comprises a 23-question survey that parents must fill out. Then pediatricians use the information to spot children that might be at the risk of having Autism Spectrum Disorder.
Screening and diagnosis are two different things. To determine whether or not a child has autism, we suggest a blend of tests, including:
       

Behavioral evaluations

       

DNA testing

       

Questionnaires, such as the ADOS (Autism Diagnostic Observation Schedule)

       

Occupational therapy screening

       

Audio and visual tests
A team of specialists like speech and language pathologists, occupational therapists, child psychologists, or psychometrists generally administer these exams.
Treatment of Autism
Sadly, autism doesn't have a cure at this time. However, people can use many therapies to deal with the disorder. Usual therapies include:
       

Play therapy

       

Behavioral therapy

       

Speech therapy

       

Physical therapy

       

Occupational therapy
Summing Up
ASD or Autism Spectrum Disorder cannot be cured. However, thorough and early behavioral interventions can help children and parents learn how to manage the disorder in a better manner. The earlier Autism Spectrum Disorder is identified, the better the results. Autism comes with complexities, and nobody knows everything about it. Researchers are working nonstop to identify a way to treat and stop this disorder.