Parenting a Child with Entitlement Issues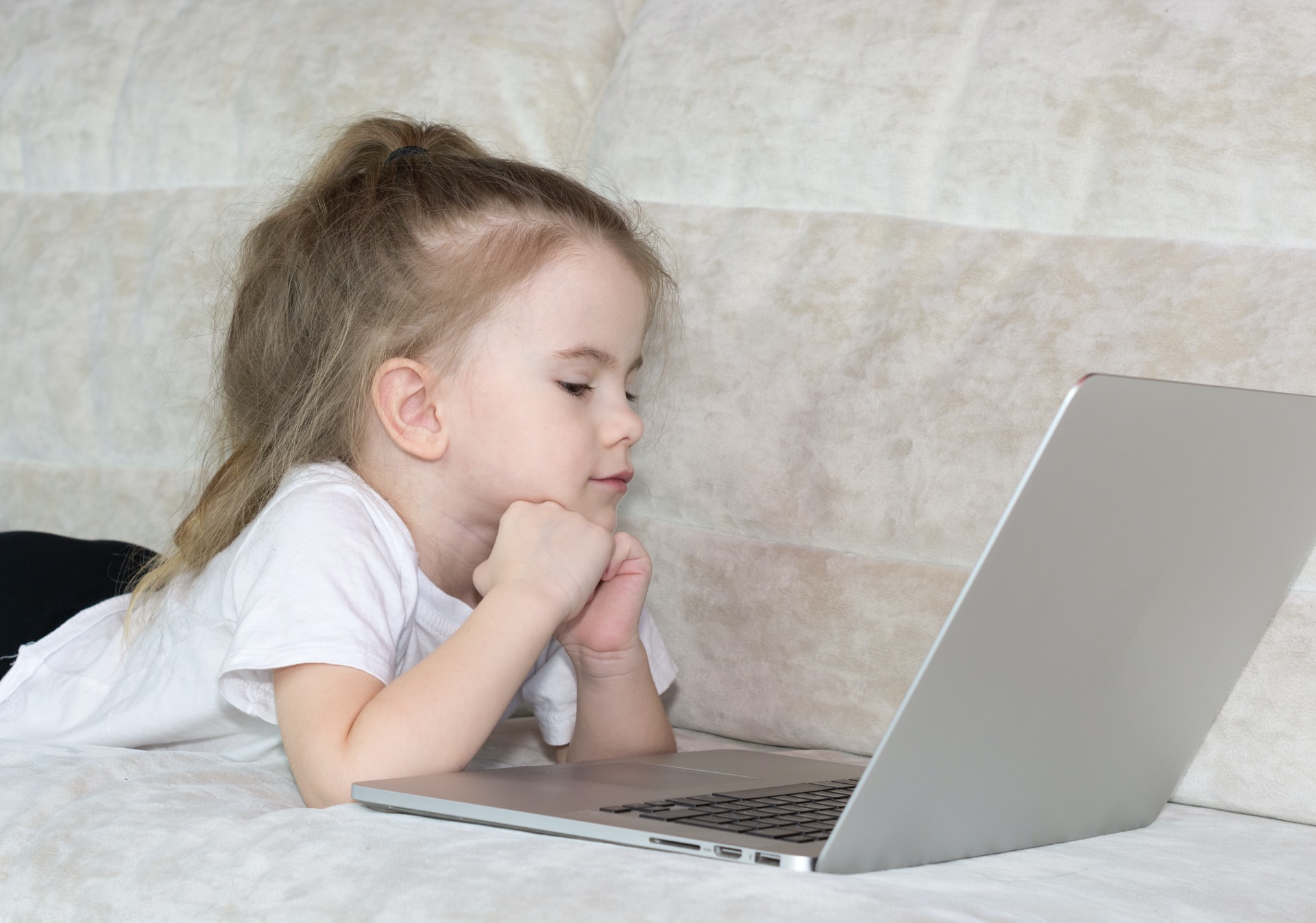 Children promptly learn to expect their parents to say yes always, which fuels their sense of entitlement. However, feeding a child's entitlement issues sets them up for disappointment in the future. You can stop your child's entitlement fast with some of these simple tips.
Promote Gratitude
During the holidays, kids often hop from one gift to the next without completely appreciating them. Such an impolite and ungrateful response could make family friends feel snubbed. To make the kids feel less entitled to the gifts they receive, you can teach them to express their gratitude. One way to make them appreciate the gifts and express their feelings is by writing thank you notes addressed to the senders.
Several parents may prefer making gratitude an integral part of their daily life. Every night, family members sitting at the dinner table could take turns to mention one thing they're thankful for before they start eating. Apart from being an effective conversation starter, it establishes an excellent example for entitled kids.
Establish Clear Limits
Your entitled child may look forward to getting a 'yes' to each request. However, when the answer needs to be a 'no,' you should stick to your initial response. Establishing clear restrictions and boundaries for your kid could seem tough at first, but it'll ultimately help them learn how to deal with instant dissatisfaction.
Help Your Kids Become Responsible
Entitled kids often believe they don't need to be accountable for their actions. Parents strengthen their belief by doing their unfinished tasks, bringing their forgotten lunchboxes to school, and hastening to complete a last-minute school project. To reduce some stress, you can start teaching your kid to shoulder more responsibilities at home.
Before you start, you should tell your child that things will undergo a change, and they need to act more responsibly in the future. Let them know a list of expectations related to the tasks they're in charge of and the natural consequences they must face when they forget (or choose to forget) their tasks. However, don't make the kids feel helpless or abandoned. Instead, help them create a system to remember their new responsibilities.
Teach Kids to Be Empathetic
Several kids struggle with entitlement as they fail to see beyond their own requirements and desires. By making them see the difficulties faced by the less fortunate ones, you can help them significantly. Consider teaching them the simple life skill of caring for others and thinking about their needs. This can help them stop spending a lot of time thinking about themselves.
A simple way to teach your kids to become compassionate and empathetic is to help them donate their old toys or clothes they've outgrown. They can give these hand-me-downs to kids they already know would benefit from them. Otherwise, you could get your child to serve the community to make them aware of other people's needs and interact with several people to broaden their horizons. This will make them less prone to expecting every desire of them to be fulfilled.
Entitlement can be enduring trouble if you don't teach your kids how to think beyond themselves and respect the requirements of others. It's considerably easier to teach a kid the worth of gratitude than it is to assist a privileged adult. You can use some of the suggestions shared above to stop facilitating your kid's entitlement issues today!