8 Reasons Why Schools Ban Kid-Friendly Smart Watches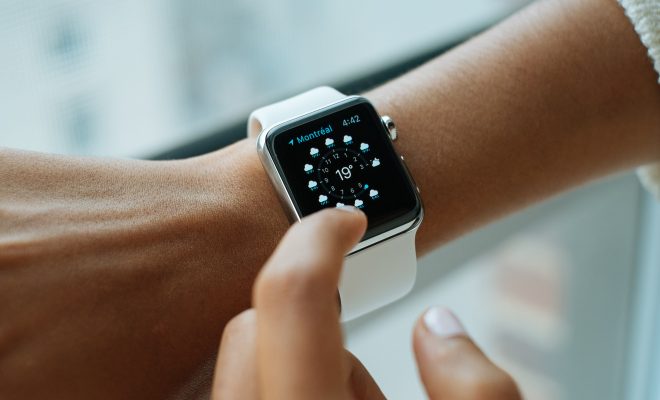 The parents buy smartwatches for their children so they can track and monitor them, but not everyone is convinced that it's a good strategy. In 2017, Germany regulators banned the sale of smartwatches aimed at children referring to them as spying devices. In addition, the European Consumer Organisation (BEUC) also issued a public service announcement regarding security and privacy concerns surrounding children's smartwatches. Many schools are also banning smartwatches for kids. They have their reasons.
1 Privacy concerns
According to the BEUC, smartwatches for kids pose a serious threat to children's privacy. Manufacturers of these devices don't follow safety protocols so hackers could easily seize control of a child's watch and gain access to personal data.
2 Safety Issues
The very device that parents use to monitor their children can pose a serious threat to their safety. GPS-enabled smartwatches make use of wireless technology that can be compromised by hackers. Again, the manufacturers of these devices don't guarantee that the device is safe from hacking. The BEUC found that one of the smartwatch brands for kids was transmitting children's locations, unencrypted to servers in China!
3 Cause distraction
Watches that vibrate or ring during class are a major source of distraction that no serious teacher can tolerate. Even when they are not beeping, they are a distraction for children.
4 Unsuitable device for children
Smart watches are by their nature delicate and can easily be damaged. Smart watches are not durable enough to withstand the rough and tumble days of childhood. You don't give a child a fragile object to wear outside on the playground.
5 Inordinately expensive
Most smartwatches are very expensive. Before you buy one, consider if it didn't cost too much for something that might get lost or broken.
6 Raises issues of inequality
Because these watches are expensive, not everyone can afford to buy them. This can lead to status issues where children who own smartwatches are seen as having a higher status. This can exacerbate existing feelings of inequality. This is an emotional minefield that young children shouldn't unnecessarily be exposed to.
7 Smartwatches can be used to cheat in tests
It is possible to use the device to access unobtrusively websites and gain information during test or exams. Students at a medical college in Thailand have been caught using spy cameras linked to smartwatches to cheat during exams.
8 Health concerns
Some people are concerned that the technology used for electronic devices like smartphones and smartwatches involves electromagnetic radiation which can potentially cause cancer. However, according to the FDA, scientific research has not linked these devices with health problems. These devices emit low levels of radiofrequency energy (RF), not enough to cause cell damage.
It's hard to see the real necessity for children to wear smartwatches to school. They are distracting in class and potentially put a child in harm's way.