8 Alternatives to iGoogle Homepage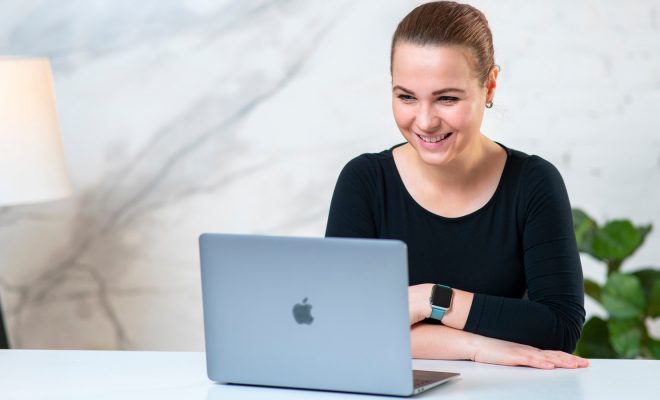 With the announcement of the discontinuation of iGoogle homepage, many users are now looking for alternative options to customize their homepage. Here are eight alternative options that you can consider to serve as your homepage:
1. Start.me
This free homepage allows users to create their own personalized and customizable homepage. Users can add bookmarks, RSS feeds, widgets, and notes to create their own unique homepage.
2. Protopage
This is a personal start page that enables users to create their own RSS news readers, to-do lists, sticky notes, and much more to create a customized homepage that suits their needs.
3. Netvibes
A great personalized and productive homepage that allows users to create their own customized dashboard, integrating their favorite sites and applications into one page.
4. My Yahoo!
Yahoo offers a great homepage that helps users stay organized with their email, calendar, newsfeeds, bookmarks, and much more all in one place.
5. uStart
This is a free customizable homepage that users can create by adding widgets from the uStart gallery or by creating their own. It includes an integrated RSS reader and a web search.
6. igHome
This is a personalized homepage that is a great alternative to iGoogle, offering users a clean and clutter-free interface to organize their favorite sites, applications, and RSS feeds.
7. Startific
This is a fully customizable homepage that allows users to organize and access their favorite bookmarks, feeds, and other web tools, all from one screen.
8. Dashfolio
This is a customizable homepage that provides users with a smooth and modern interface with customizable widgets, bookmarks, and to-do lists. Dashfolio syncs data across multiple devices, so users can access their dashboard from anywhere.
There are many great alternatives to iGoogle's discontinued homepage. Start by considering these eight options to create your own personalized homepage that meets your needs and preferences.