6 Practical Strategies For Teaching Across The Digital Divide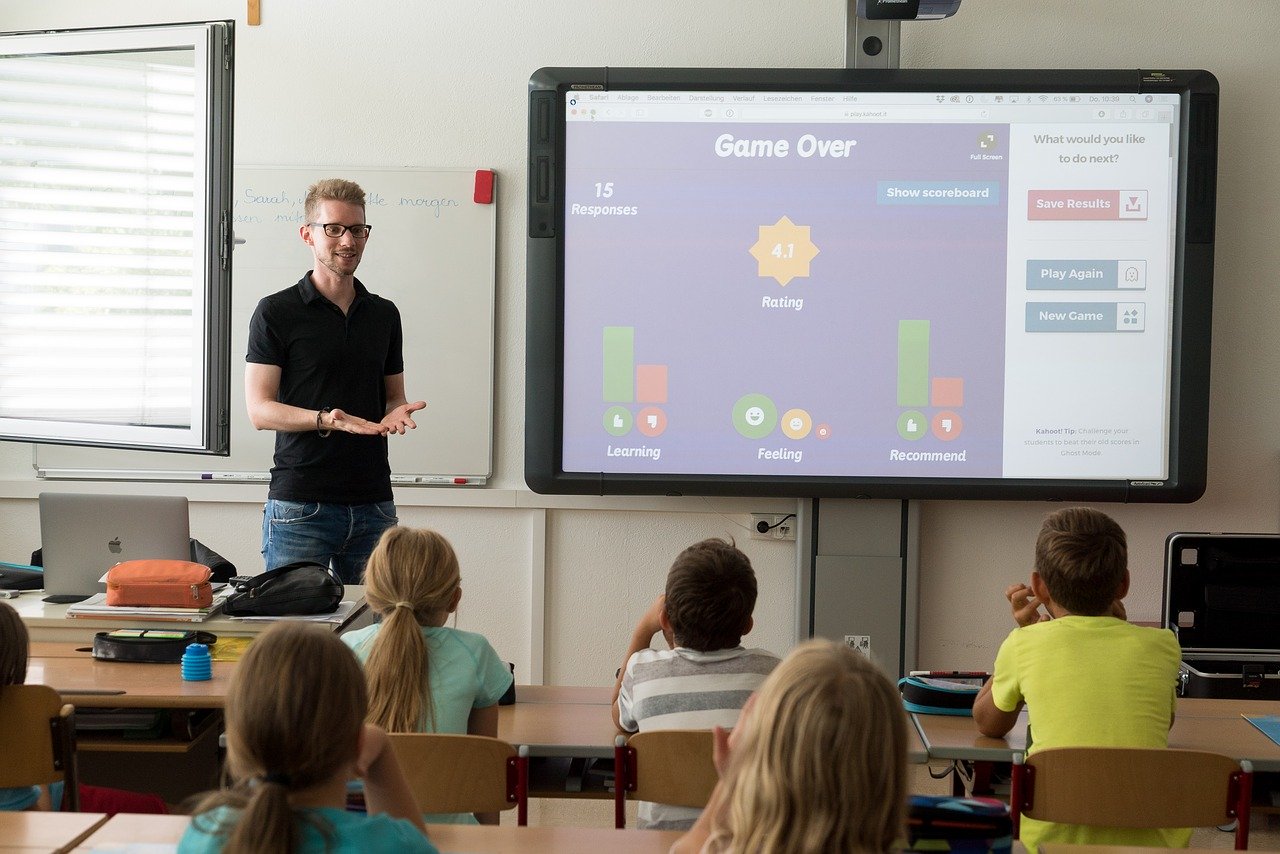 The digital divide describes the gap between people who have access to technology and people who do not. This gap creates a huge problem in education as certain groups of individuals cannot make use of the many advantages that come with computers and other technology.
For this reason, it is important that teachers and educators use their power in the classroom in order to bridge this gap as much as possible. We will be discussing 6 strategies that can be implemented when teaching across the digital divide.
Use Technology That Is Available On Campus
Some schools already have the technology available on the campus that you could use in the classroom. However, you need to ensure that all students get their turn with the technology if there is not enough for everyone.
You will also need to gain as much information about the software that the school uses, what the speed of the internet is, how to gain access to the internet and what policies the class will need to follow when using the technology.
Use A Survey To Find Out What Your Students Have Access To
Create surveys based on access to technology and hand them out to each student in your class. This will give you a clear idea of how many students can use computers for their studies and how many can't.
You should ask questions that can be used to determine what level of knowledge the pupils have when it comes to technology. For example, ask whether or not they have ever made a Word document or spreadsheet. You can then base your classes on what technology the students have available and how much they know about using it.
Be Creative
You can design lessons for your students based on how many of them have access to technology. For example, if only a handful of students have computers, you could divide your class into groups so that each group has access to a computer. You will be able to do so much more with your class when you can teach and explain work via technology.
There are also various apps that teachers can use in order to find more ideas on how to bridge the digital divide. For example, Pedagogue can be used to share ideas and learning materials with other educators all over the world. If you would like to find out more about this new app, visit the Pedagogue website.
Focus On Digital Literacy
It is almost certain that students who do not have access to technology will also have very little knowledge of how to use computers. For this reason, you should focus on digital literacy if you wish to use technology in your classroom.
Your lessons should be based on very simple ideas, such as:
How to start a social media account
Using and creating word documents
Searching for information online
Creating spreadsheets
Using online shopping
Creating PowerPoints
Work With The Community
Many students do not have access to the internet at home, meaning that they will struggle to complete homework tasks. For this reason, you could reach out to community locations, such as the library, that have internet access.
Concluding Thoughts
There are many ways in which teachers could help bridge the digital divide in the classroom. For starters, they could use technology that is available to the school. Using surveys could inform the teacher of how many students have and do not have access to technology. Digital literacy should be taught in the classroom. Educators could work with the community and the parents of students in order to provide more technology to the children.