11th Grade Science Projects and Experiments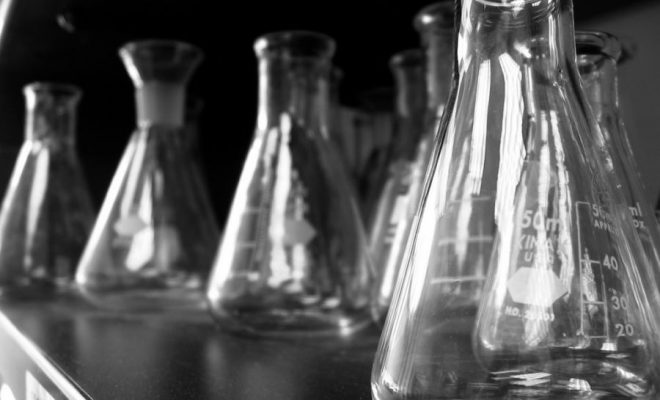 Are you looking for exciting ideas on projects to carry out with your 11th grader(s)? If so, then you are in the right place. Here are eleven experiments and projects that promise a fun and engaging learning experience for 11th graders.
What could be more rewarding than learning to make something yummy? Learners will use culture from readymade yogurt and add it to milk. After mixing, warm the combo and finally leave it in a cool and dry place for the bacteria in the culture to act on the milk.
The efficacy of garlic as a natural antibiotic
Using milk in Petri dishes, you can determine whether garlic acts faster on bacteria than synthetic bacteria or otherwise. 
Oregametry dates back to ancient Japanese society. The art has a wide range of modern-day applications, including the design and manufacturing of light aircraft. 11th graders can get a hands-on learning experience on specific origami folding techniques and their applications. Oregametry can also provide mind-blowing science fair project ideas.
Gregor Mendel's pea plant experiment
This experiment seeks to give learners basic insights into genetics. Students will attempt to create optimum conditions for pea growth and development. Along the way, they will observe the behavior of the pea plants and the traits that are inherited from the parent plants.
Using clay, glue, and random objects such as plant leaves, learners can create their own fossils.
Adding a modern touch to the interior and even exterior of a lighthouse would make for an exciting project for your 11th graders.
This experiment seeks to determine the changes in sunrise and sunset as the earth revolves around the sun as well as the position of the earth. This is a relatively long-term project that can stretch for three months or more. The findings are then recorded, and learners can seek explanations for these changes.
This experiment involves students examining the impact of salt on ice or water. The main activity will be mixing salt and ice in a bag containing a bag of ice cream bases and recording their observation.
Experiment to determine the density of fruit and vegetables
This experiment seeks to determine the density of a fruit or vegetable and the relationship between the measured density and its nutritional value. In this activity, the mass and volumes of the fruit are recorded to find the density.
Illustrating static energy
This experiment could make for a great trick to impress younger children. Take an inflated balloon and charge it by rubbing hands together and placing them on the balloon. The static balloon is then brought close to running water from a tap. Observe.
Extracting colors from candy
You will use paper chromatography to distinguish the various dyes in candy.