10th Grade Projects and Experiments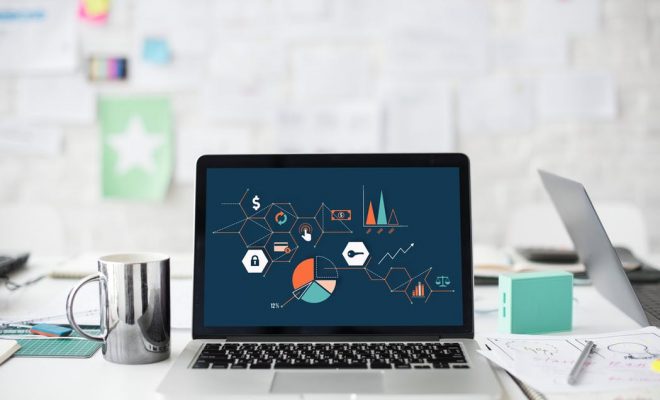 Are you looking for exciting ideas on projects to carry out with your 10th grader(s)? If so, then you are in the right place. Here are ten experiments and projects you can undertake in the classroom, at home, or even for an upcoming science fair.
Using recycled cardboard, paper, aluminum foil, and other easily available materials, you can create a fully functional lamp, complete with a charging system that can be used around the house. This project can be an opportunity to teach your 10th graders about renewable energy sources. Also, you'll be creating awareness about the environment and conservation of natural resources, as well as the benefits of recycling.
Evaluating the density of fruit and vegetables 
Students will measure the density of various fruits and vegetables. By taking the mass of the fruit and placing it in a jar, filled in water (whose volume is known), and placed on a pan to collect the spillage. If the fruit sinks, record the volume of the water together with the fruit. These measurements should help learners find the density of the fruit and relate that with the nutritional value.
Building a windmill. Pak Science Club
Learners can learn to harness the power of wind using popsicle sticks and cardboard. This is a great experiment for a physics class and an opportunity to teach how kinetic energy works.
Determining the effectiveness of garlic in fighting bacteria
The aim is to determine the efficacy of garlic as a natural antibiotic and whether it is better than over-the-counter options using E. coli on Petri dishes. Synthetic antibiotics can be used for comparison to see which one acts fastest.
Experiments to determine whether hurricanes affect the temperature of the ocean. Sciencebuddies.org
Data on the intensity of a hurricane and the respective changes in the temperature of the sea surface can be taken to establish the correlation.
The goal is to determine the radiation at various distances and just how harmful this radiation could be to human health.
The glitter germ experiment
Today, the role of handwashing in preventing the spread of infections is evident. This experiment will explain how soap works as a germicide. Germs are invisible to the naked eye and hence the use of glitter as a substitute. 
Experiment to measure the speed of light
The aim of this experiment is to establish how light travels in different mediums. This project is an excellent opportunity to teach learners the behavior of light on different surfaces as well as concepts such as reflection, refraction, and diffraction.
Using citrus fruits to create electricity
By inserting zinc and copper plates into citrus fruits, learners will attempt to power a light bulb and measure the voltage. Different varieties and sizes of fruit can be used to determine and compare the electricity produced by each fruit.
The aim of this activity is for learners to learn origami folding and its techniques and practice different applications of the art.