10 Things Everyone Should Know About Today's Students and Digital Learning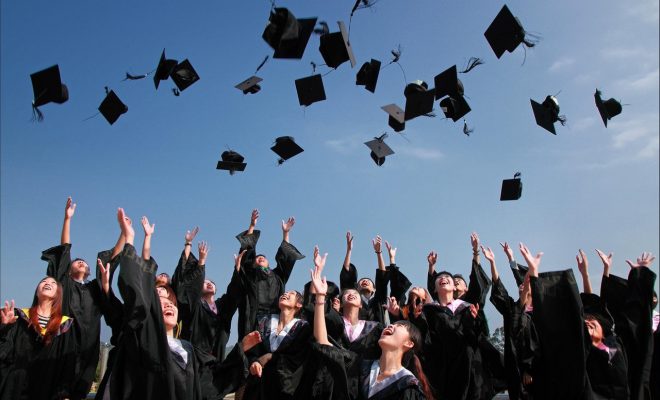 Technology has changed the way learning takes place in today's education. Unlike the past where learning computers was a lesson among other lessons, digital technology is currently a classroom tool that enables students to study just any subject. It has also helped tutors to develop more interactive classes and engage the students in the running processes. Here are ten things that everyone should know about today's students and digital learning.
Students Have Instant Access To Information
In the recent past, it took students several hours in a library to go through several books to get the required knowledge. However, with the internet, students can get a wealth of answers to just any question in an instance. It gives students a holistic view of the subject.
Learning Is Now 24/7
Learning can now take place at any time of the day or night. For tertiary education students, they can go through various subjects whenever they like, day or night. This has improved the ways students revise as well as opening doors for distance learning.
Students Can Now Produce Content And Not Just Consume It
Students, especially in the arts arena, can now create their content as opposed to just consuming it. They can bring new insights into specific skills that they are learning in class and help other students who are struggling to make it to such a point.
The Line Between Formal And Informal Learning Is Blurring
There is now little difference between formal and informal learning. Digital learning has opened other forms of learning such as the use of interactive games and animation, which were only found in informal setups, into the classroom.
There Is Enhanced Personalization In The Learning Setup
Digital learning enables tutors to personalize the learning experience to fit the needs or get the best out of the students. It has also allowed students to learn at their own pace.
Game-based learning is changing the way information is impacted on students
The traditional classroom involved delivering information as it is. With game-based learning, the information is impacted in an application set up where the student is faced with a scenario that requires him/her to come up with a solution.
There Is Erosion On Cognitive Thinking
Cognitive thinking calls for analyzing information to deduce the correct answer. However, since the information is now readily available, students are not thinking hard for answers. They just hit the search button and get it. It has killed cognitive thinking skills.
There increased self-directed learning
Digital learning tools have opened doors for the students to learn more than what is taught in class. Self-initiated learning, which is on the increase, has expanded the student knowledge exponentially.
Improved Engagement Has Sparked Up Interest In Learning
In the traditional classroom, students were mostly passive learners. The interactive nature of digital learning has enabled students to take part in their learning process. This has increased comprehension and increased interest in learning.
There Is Increased Collaboration Among Students
Digital learning tools have enabled students to put their heads together in the digital space. They can now work on the same page exchanging ideas on the go better than in the traditional class. Collaboration increases comprehension and opens up their minds to new ideas.
Digital learning continues to open up new possibilities in learning. It has also changed the way we think about education.