10 of the Best Grammar and Writing Apps for Middle School Students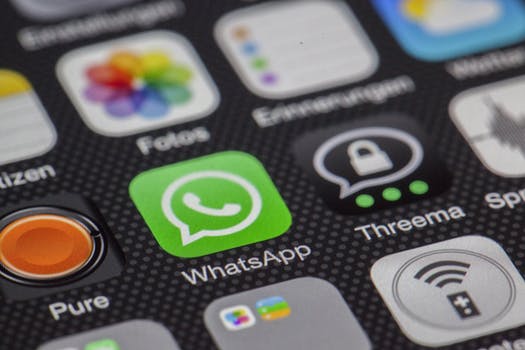 At last count, there were over 80,000 educational apps available to teachers. There are apps for everything: literacy, STEM, productivity, audiovisual, etc. There are apps which improve accessibility for students with different learning challenges, i.e. text to voice, voice to text, etc.
While many of these may be a dream come true for educators, the dizzying array of choices is also a nightmare. Teachers just don't have time to filter through thousands of apps to find the one that works best for the needs of their students. To help, we started to create curated lists of the best apps in a variety of education related categories. In this installment, we will present the best grammar and writing apps for middle school students.
Write the World–Boundless site that helps young writers write, revise, think, and evolve.
NaNoWriMo Young Writers Program- Wildly engaging contest turns students into novelists in 30 days,
Penzu Classroom– This journaling platform motivates student writers, and also has strong teacher tools.
Educreations– This neat app records student's voice and writing.
Writing Prompts– This app generates fiction, and nonfiction writing prompts, helping students master the skill of the short write.
Flocabulary: Language Arts– Adds hip hop music to students' language arts learning.
com– Provides students with engaging parts-of-speech instruction and assessment.
Youth Voices– Popular online community hosts authentic student writing.
Storyrobe– Storyrobe allows writers to write, share their work, and receive feedback from
Google Docs– Google Docs has all the traditional functionality of Microsoft Word but allows for collaboration between students and for easy-to-give and easy-to-receive feedback from teachers through the commenting and suggesting functions.
Did we miss any? If so, list them in the comments section below.