10 Apps to Teach Preschoolers Math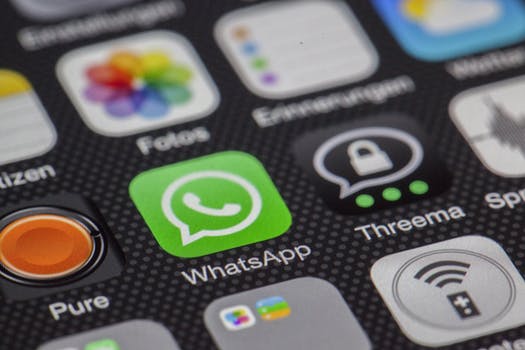 If you think it is too early to start teaching your preschooler the fundamentals of mathematics, you are wrong. According to the National Council of Teachers of Mathematics, "An engaging and encouraging climate for children's early encounters with mathematics develops their confidence in their ability to understand and use mathematics."
Thankfully, parents do not need to be math teachers to introduce these early concepts to their children. With the range of educational math apps designed for children, all you need to do is download the apps and watch your children play and learn. Here is our list of 10 exceptional preschool math apps:
Bugs and Numbers is an award-winning educational app that kids love! It includes several games teaching math skills that are all set in a city made of bugs. All the games feature icky bugs, which kids find quite entertaining.
Doodle Math: Numbers is a fantastic app for teaching beginning math concepts through engaging activities. Kids are taught to identify and write numbers. As they learn, they move on to sequencing and basic addition.
Drive About: Number Neighborhood is a Parent's Choice Award winning app. The entertaining games teach number recognition and counting.
Children love learning numbers from the Elmo Loves 123s app. The app features the popular Sesame Street character, as well as games, activities, and videos.
Fuzzy Numbers: Pre-K Number Foundation uses scientific research to support early childhood learning theories. This unique app combines math and fairy tales to make learning math fun and easy.
Monkey Math School Sunshine is a favorite app for children because it is bright, colorful, and engaging. It uses nine different learning activities to teach basic preschool math concepts.
Montessori Numbers is designed to help children learn math concepts using concrete examples, like the Montessori method. This app helps children learn to count to a thousand.
Moose Math is an app designed to keep children engaged and learning with the help of cute animals. Preschoolers can learn counting, addition, subtraction, and sorting through the app.
Motion Math: Hungry Guppy has a simple approach to teaching kids the basics. Your child will work to count the bubbles and then feed the bubbles to the hungry guppy.
Even if your child is not a fan of the cartoon, the Team Umizoomi Math app is an exciting way to learn math concepts. Plus, you can create different profiles if you have more than one child using the app.
Help your child get a head start by purchasing the highest quality educational apps on the market.