YouTube Channels for ESL Learners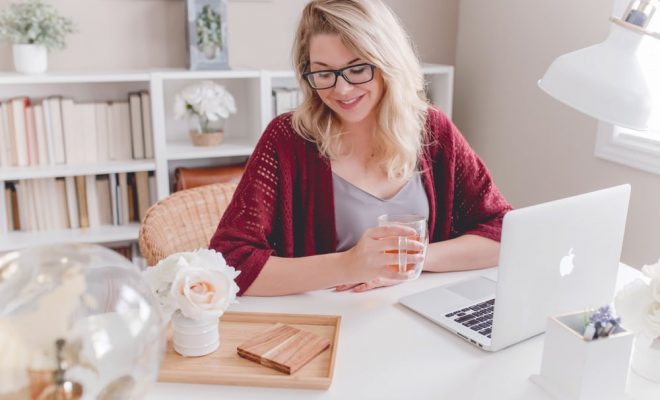 Are you looking for YouTube channels that will help your ESL learners master the English language? Well, look no further. In this article, we will profile 20 YouTube channels that will do just that.
1. JenniferESL – Geared toward beginning learners, Jennifer's videos cover a wide variety of topics and include colorful slides to assist with learning. You can even learn to develop ESL learner profiles.
2. Simple English Videos – This channel showcases amazing ideas highlighting the difference between American and British English.
3. Learn English with Let's Talk – Free English Lessons – The best thing about this channel is that it teaches learners English while helping them with other aspects of their education.
4. Learn English ESL – The channel addresses essential topics such as economics and social issues that can help learners raise their knowledge and work on English.
5. James English Lessons (engVid) – Students learn vocabulary, grammar, speaking, and other essential language skills with James and his amazing learning content.
6. Speak English With Misterduncan – Mister Duncan is an English educator who creates video tutorials and instructional clips to teach English to learners around the world.
7. Speak English with Steve Ford – This channel is rich in content. Whether learners are prepping for the TOEFL or attempting to improve their conversation skills, the engaging videos will help them reach their goals.
8. ESL Basics – With mini-lessons on vocabulary, idioms, and phrasal verbs, this channel is perfect for learning vocabulary quickly.
9. Go Natural English – The channel will help learners improve English fluency, read faster, and learn the language to the extent that it becomes natural for them.
10. EnglishLessons4U – Learn English With Ronnie – Learners get access to English lessons on grammar, articulation, spelling, and more. The most interesting videos on this channel talk about confusing words and missed situations.
Can you think of any additional YouTube channels that will help ESL learners master the English language?