Wired vs. Wireless Mice: All You Need to Know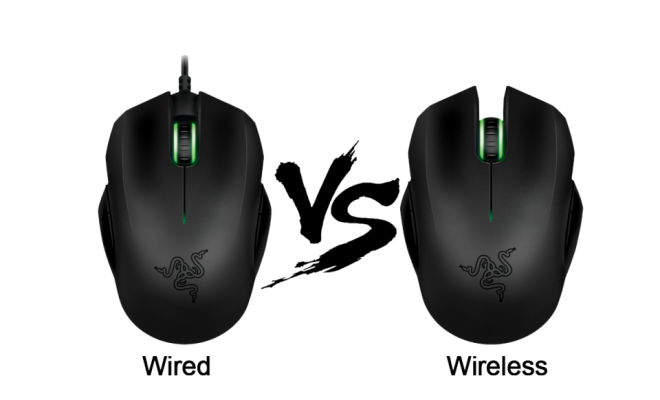 Mice have come a long way from the old-school ball-operated ones that were commonly used decades ago. Nowadays, one of the biggest decisions to make when it comes to choosing a mouse is whether to go with a wired or wireless option. Both have their pros and cons, and it ultimately depends on your personal preferences and needs.
Wired mice are connected to your computer through a USB port with a cable. They are typically cheaper compared to their wireless counterparts and don't require batteries or charging. They also have a faster response time, which is crucial for gamers or those who need precise movements. Wired mice also come in a variety of customizable shapes and sizes to fit your hand comfortably. However, the downside to wired mice is that the cable can get tangled or be cumbersome to move around. Additionally, if the cable gets damaged, the entire mouse may need to be replaced.
Wireless mice, on the other hand, are connected to your computer using Bluetooth or a USB receiver. They allow for more flexibility in movement, as you don't have to deal with a cable getting in the way. Wireless mice are also great for people who have a cluttered workspace as there are no wires to tangle. They are also very portable, making them perfect for on-the-go use. However, wireless mice do require batteries or charging, which can be inconvenient when they run out of power. They also tend to have a slower response time compared to wired mice, which may be a disadvantage for gamers.
In terms of comfort and ergonomic support, both wired and wireless mice can provide options that accommodate different hand sizes and grip preferences. Both types of mice come in various styles with different features like programmable buttons, scroll wheels, and sensitivity adjustments. It's essential to choose one that feels comfortable and supports healthy hand and wrist positioning for extended use.