Why is the Xbox One the Only Media Player You Need?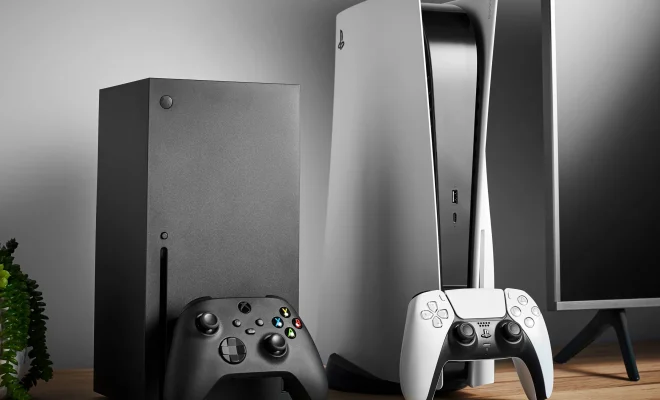 As we enter the era of streaming and cord-cutting, the Xbox One stands as the ultimate media player for all your home entertainment needs. The console offers a vast range of features that make it more than just a gaming device.
Here are some reasons why the Xbox One is the only media player you need:
1. App support: The Xbox One supports all major streaming apps such as Netflix, Hulu, Amazon Prime Video, and YouTube. It also has a built-in web browser and supports media streaming from your PC.
2. 4K video playback: The Xbox One S and X models support 4K Ultra HD Blu-ray and streaming for stunning visual quality.
3. Live TV: You can connect your cable box to the Xbox One and use its OneGuide feature to access live TV channels, set reminders, and explore TV listings.
4. Voice commands: Xbox One's Kinect sensor allows you to control your TV with voice commands, enabling hands-free operation, and making it more accessible for people with disabilities.
5. Gaming and media in one: With the Xbox One, you get access to an extensive library of games, cross-device play, and multiplayer options, all while seamlessly transitioning to media playback.
6. Smart home integration: The Xbox One's integration options with Alexa and Google Assistant let you control your smart home devices with voice commands.
7. Update and support: The Xbox One receives regular updates and performance improvements that make it more reliable than other media players.