Why I Finally Went Paperless With the Supernote A5X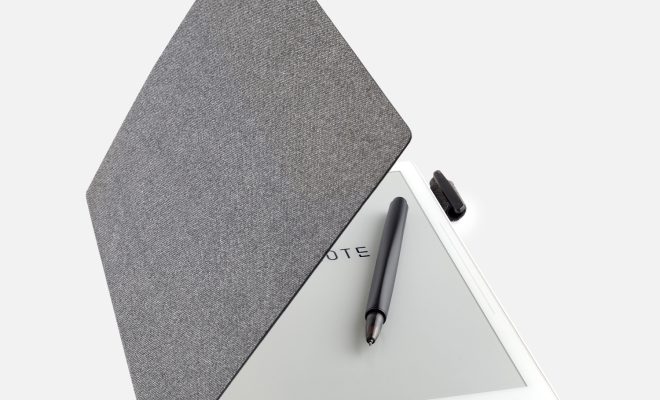 As someone who has always preferred the feel of pen and paper, I never thought I would be able to fully embrace a digital note-taking system. However, after trying out the Supernote A5X, I can confidently say that I am now officially paperless.
The Benefits of Going Paperless
Before diving into my experience with the Supernote A5X, it's important to understand why going paperless can be so beneficial. For starters, it's more environmentally friendly. By reducing your paper usage, you can help to preserve trees and reduce your carbon footprint. Additionally, digital note-taking systems are more convenient and organized. You can easily share notes with others, back up your files, and access your notes from anywhere with an internet connection.
My Experience With the Supernote A5X
When I first received the Supernote A5X, I was skeptical. I had tried other digital note-taking systems in the past, but none of them had lived up to my expectations. However, I was pleasantly surprised by the Supernote A5X.
The first thing I noticed was how similar it felt to writing on actual paper. The device has a high-resolution screen with a matte finish that provides a natural writing experience. Additionally, it comes with a stylus that is pressure-sensitive and allows for precise strokes.
Another feature that I loved was the ability to organize my notes into different notebooks. This made it easy to keep track of different projects and tasks. Plus, I could easily search for specific notes using the device's search function.
Perhaps my favorite aspect of the Supernote A5X was the ability to convert handwritten notes to text. This made it easy to share my notes with others and saved me the hassle of having to type them out myself.
Final Thoughts
Overall, I highly recommend the Supernote A5X to anyone who is looking to go paperless but still wants the feel of pen and paper. The device is user-friendly, convenient, and provides a natural writing experience. Plus, it's environmentally friendly and can help you stay organized and efficient.