Why Do Homework, When You Can Make a Robot Do It?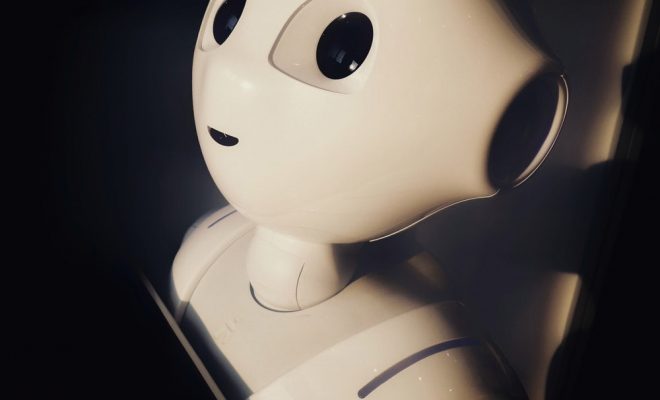 Robots are infiltrating our daily lives. They are cleaning our floors, driving us around on campus or the golf course, operating on people, flipping hamburgers, and they're teaching children in Asia. There are even robots like mBot that teaches kids about robotics.
Robots are meant to automate repetitive tasks, leaving humans free for more creative and rewarding endeavors. And what is more repetitive than having to copy text from a book several times?
The writing robot that can copy texts for students
Enter a very enterprising young Chinese teen. She used the money she received over Chinese New Year to buy a so-called copying robot to do her homework for her. In all fairness, the homework, in this case, was to copy passages from a textbook. Chinese teachers give this kind of homework, even during the Lunar Year holidays, so students can practice the thousands of Chinese characters that make up Mandarin Chinese.
The device, a metal frame, and pen comes with the marketing message that it could "imitate all sorts of handwriting". In her case, the device performed perfectly, finishing all her homework in record time and in her handwriting. The incident was reported, including the destruction of the device by the girl's mother. Far from being criticized for her dishonesty, the girl was praised by netizens for her initiative and the company that manufactures the writing robot has been inundated with inquiries ever since.
In an investigation, the South China Morning Post found several entries for a so-called "copying robot" on the e-commerce platform Taobao. It seems like a good idea to let a robot do something for you that is boring and repetitive, but you have to ask yourself if that's a sensible thing to do. Surely you miss out on a learning opportunity if you let a robot do your work for you.
That doesn't mean that robots cannot be useful when it comes to school homework. Rather than doing the work for you, your robot can help you to do the work and master the concepts in the curriculum.
The robot that can do math homework
For kids who might feel burdened by too much homework, the future holds much promise. Christopher Yan and Derek He have come up with a concept of a homework-solving robot. Their prototype can solve math homework. What's more, when it's completed, the robot will be able to write the answers according to the user's handwriting, so a teacher won't suspect that the work was not done by the student. Their project known as Homework Help, picked up the top honors at this year's PennApps, one of the largest student hackathons in the world, held at University of Pennsylvania.
It seems there is a need for robots that can help students with their homework. Scientists have noticed that children form close emotional bonds with social robots. It is not yet clear why this is so, but educators can exploit this to help students with their studies. Robots can, and do, add a fun aspect to learning. They can also add a fun aspect to homework.