Why Digital Credentialing Will Render University Transcript Obsolete and Redefine Higher Education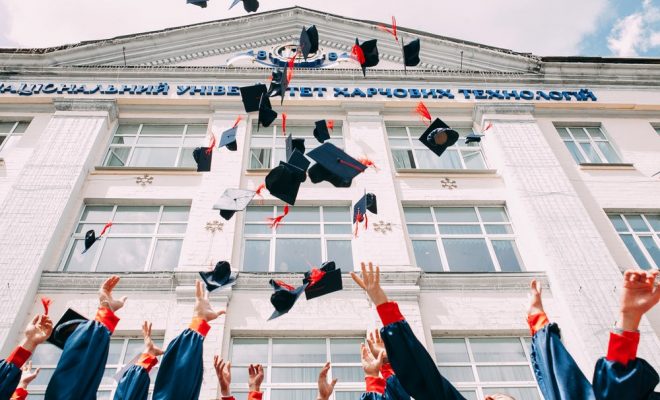 Digital credentialing may not be new, but the attention it's been receiving may as well make it so. In a world of digital, it's no wonder that digital credentialing is the new and better way to keep track of those important degrees and certificates. As more colleges and universities implement a digital credentialing interface, they are becoming more common. However, in just a few years, they may be the only form of credentials that anyone uses.
Goodbye Transcripts
Right now, transcripts are used to show employers the classes you took in college and how well you performed in each one. They are also used to apply for higher education and other things. Beyond that, transcripts aren't used very much. In fact, as universities are enrolling in digital credentials, transcripts are becoming more obsolete. This is because an employer can look at the digital badge and see that the degree was earned. Which brings us to our next point—employers may not care as much about that degree as they will about future education.
Redefining Higher Education
In the past, colleges have focused on teaching general life skills and a few specialty courses in each major. Things have changed, and colleges are already redefining their education. Digital credentials make it easy to show off the skills that one person has, and because of this, continuing education has become more popular.
Certificates and skills are often taught in a few short weeks, but students are taught about that specific skill the whole time rather than a brief, general overview of the topic. When they complete a course, they are certified in that skill. This alerts employers that they know what they are doing. These badges can be conveniently shown on websites like LinkedIn, which would help employers weed out those who aren't the best fit for them.
The interesting thing is that universities are learning from these certificate-earning programs. They are considered to be much more modular, meaning the skills are taught better and in a shorter time span. Universities have realized that to compete and certify students in the skills they need to secure jobs after graduation, a more modular approach to education is needed.
A modular approach can allow for students to learn more about the skills they'll use post-graduation, and less about the ones they won't use. There is an increase in pressure in the university environment to compete in providing competent individuals who know what to do when faced with real work.
Concluding Thoughts
Many higher education institutions are implementing a simpler approach to education, one that allows students to learn more and understand better the field they are majoring in. As more students turn toward certificates and skill-building courses, colleges are recognizing the need for providing a similar education and reward system. Implementing digital credentials is one way that universities can better prepare their students. Transcripts will no longer be needed when there are easy-to-read badges with an explanation of the skills they learned to receive the badge.