Which Roku Model Should You Buy?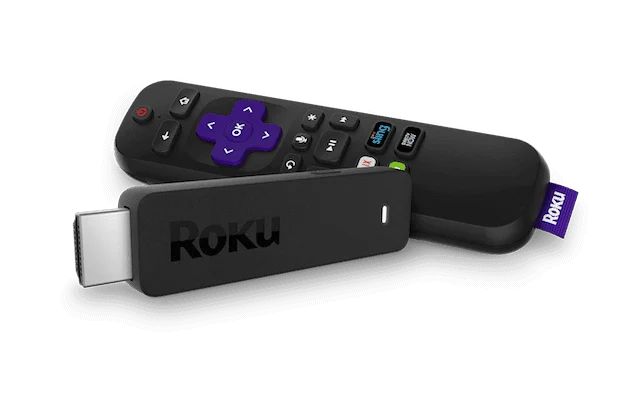 Roku is one of the best streaming platforms out there, with various models to choose from. But which one should you buy? Here's a breakdown of the different Roku models to help you choose the right one for your needs.
Roku Express
Let's start with the Roku Express, the most affordable option at under $30. It's a compact device that plugs into your TV's HDMI port and supports streaming in 1080p HD. It also comes with a remote that allows you to access all the major streaming services, including Netflix, Hulu, and Disney+. The Roku Express is perfect for those who want to stream content without spending too much money.
Roku Premiere
The Roku Premiere is a step up from the Express, offering support for 4K streaming at a slightly higher price point. It also includes a remote with TV power and volume buttons, making it more convenient to use. If you have a 4K TV and want to take full advantage of its capabilities, then the Roku Premiere is an excellent choice.
Roku Streaming Stick+
The Roku Streaming Stick+ offers similar features to the Roku Premiere, but with added benefits. It offers improved wireless reception and supports the new Wi-Fi 6 standard. It also comes with a voice remote that allows you to search for content by speaking. If you want a Roku model that's easy to use and has excellent wireless connectivity, the Streaming Stick+ is the one for you.
Roku Ultra
Finally, we have the Roku Ultra, the top-of-the-line model from Roku. It supports 4K streaming and comes with an Ethernet port and USB port, making it more versatile than the other models. The Ultra also features a remote with a headphone jack for private listening and a customizable shortcut button. If you're looking for the best Roku model with all the bells and whistles, the Roku Ultra is the way to go.
In conclusion, which Roku model you buy depends on your needs and budget. If you're on a tight budget, the Roku Express is a good option. If you want better streaming quality and convenience, go for the Roku Premiere or Roku Streaming Stick+. And if you want the most features available, opt for the Roku Ultra. Regardless of which one you choose, all Roku models offer a reliable and user-friendly streaming experience.