When To Take The MCAT: Everything You Need to Consider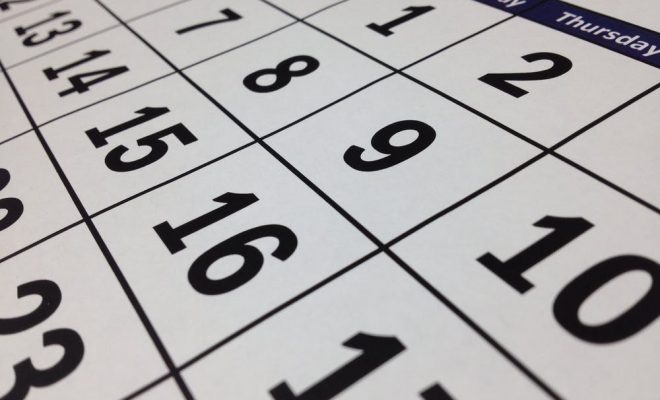 The MCAT exam, which is administered from January to September, is required for every prospective medical learner who wishes to enter top-tier medical schools. With such a broad variety of months available, you may be asking when is the ideal time to take it.
You'll want to make sure you're well prepared ahead of time, so selecting one of the 25 available test dates is critical to your success.
While you should always try to take it as early as possible in the year, the earlier you finish the test, the earlier you may submit your AMCAS application. The sooner you apply, the better your chances of being accepted.
However, given an individual's academic year, this isn't always feasible. So, if you have other responsibilities that you don't want to distract yourself from earlier in the year, here are some things you should ask yourself when looking for a date.
How far have you progressed in the application process?
AMCAS applications can be filed as early as June, and it is typically a good idea to apply early because most institutions offer rolling admissions.
Keep in mind that you can only finish and submit your AMCAS application after receiving your results, which might take up to a month after the exam is completed. Schools are unlikely to consider your application if you do not have such scores.
Have you finished all of your prerequisites?
There are several requirements that you must meet before you can even consider taking the MCAT. Biology, organic chemistry, general chemistry, and physics each need at least two semesters.
You should not take the exam if you have not finished these semesters since you will not have learned enough content. You may look at free practice examinations to see whether you are far enough along in your studies to contemplate taking the test.
Can You Make Preparation Time?
Time management is one of the most important difficulties that every student may confront. When preparing to take the MCAT exam, you must combine your coursework with exam preparation.
You will also need to keep a high GPA, so create a good balance where you can study and learn at the same time, or even discover available slots between semesters.
Will You Take the Exam More Than Once?
If you plan to retake the exam, try to schedule your first exam as early in the year as feasible. That way, you'll obtain your results sooner and have more time to prepare for the follow-up.
This might entail locating a new seat or setting a new date. The major benefit of doing so is that you will have a sense of what the exam will be like and will have the opportunity to increase your MCAT score.
Finally, consider the following:
There are a limited amount of seats and test dates available, and it might be difficult to locate a suitable time and location in your study schedule. However, it is doable, and the exam test dates are spaced out widely throughout the year to accommodate as many people as possible.