What Your Child Should Know By the End of 5th Grade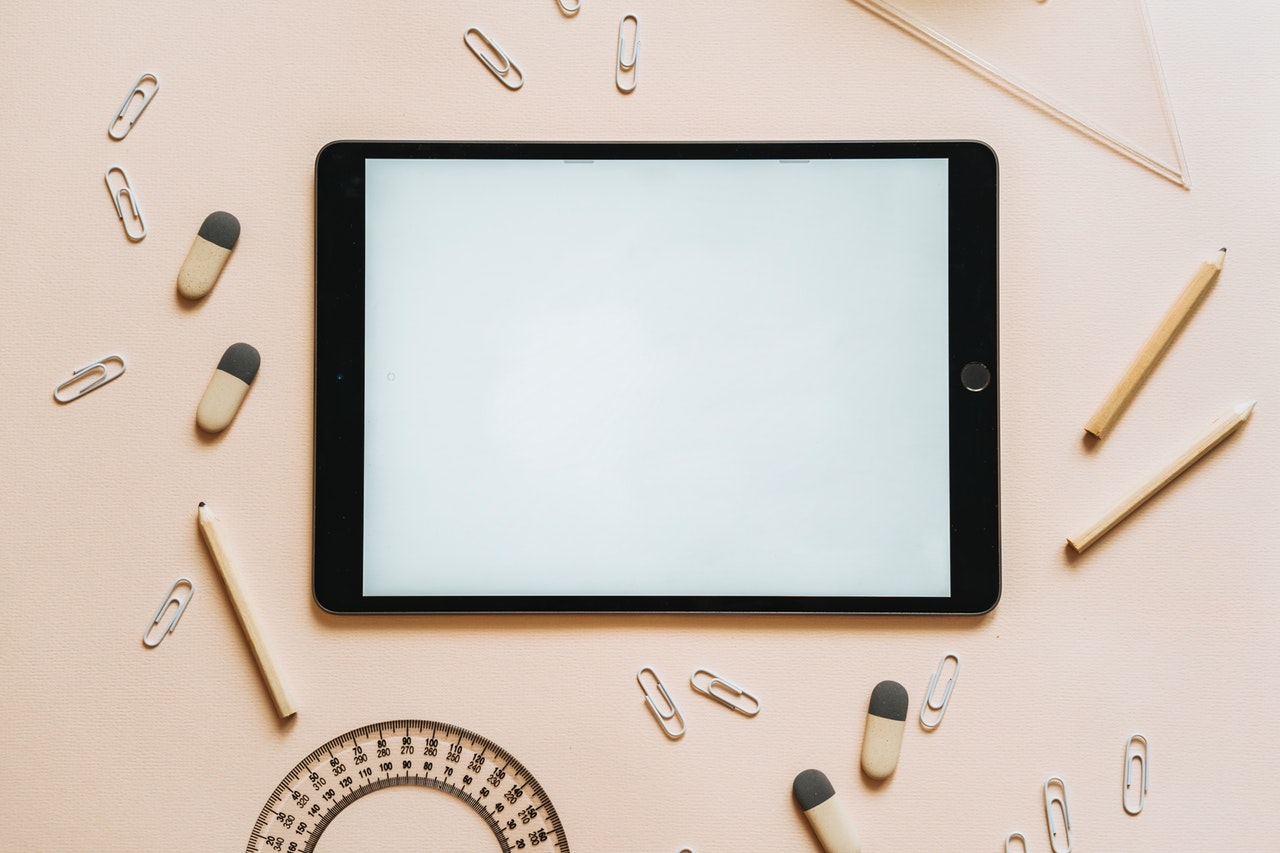 Your youngster is nearing the end of their primary school tenure. They had been prepared for this moment since kindergarten, and now they will finally make the transition into middle school. This is a stressful moment for parents who are unsure whether their children are academically prepared for the next stage.
If you're wondering what your kids should be learning by fifth grade, these benchmarks can assist. The precise curriculum may differ depending on the state and locality. However, regardless of where your child attends school, the fundamental concepts should remain the same.
Math
Many of the techniques taught in fifth-grade arithmetic are immediately applicable to real-world problem-solving. Children are taught to use their newfound knowledge to solve challenges involving time and money. What should your children expect to learn in math throughout their fifth-grade year? Take a look at some of the most common topics:
Subtraction and addition of fractions or decimals

Sort two-dimensional figures

Determine the area of forms

Divide a huge number by a number with many digits.

Coordinates for plots and maps
The Social Sciences
In most schools, students will learn the fundamentals of American history, such as significant persons and events. They may learn about the 13 colonies, Native American culture, and the country's overall history in its early years.
English
Don't be surprised if your youngster is reading much more difficult literature this year. Children should be able to recognize essential aspects of the subject, character development, and other important literary elements using details from a story. They might be able to interpret more figurative language and use context clues to improve comprehension.
Many teachers will place a strong emphasis on writing in the fifth grade. Learners begin to create shorter papers, including opinion articles, non-fiction, and narratives. They are in charge of performing their research, taking notes, and arranging the information they gather. When a paper is finished, many students can read and edit their work quickly.
Science
Your fifth-grade learner is capable of performing more complicated science projects because his or her math and reading skills are always improving. Your child's observations will grow keener, and he or she will be more likely to ask better questions that will allow them to explore their curiosity. The subject content in each class will vary, but students may study simple chemical reactions, delve deeper into natural sciences, or examine astronomy in greater depth.
Fifth-graders are on the verge of becoming self-sufficient in middle school. This is the period for students to achieve independence and responsibility for their academics. An excellent instructor will assist your child in developing their sense of interest and converting it into the ability and capacity to work smarter and harder.
As a parent, you may also assist your child in growing and developing in some of these areas. Make an effort to chat to your youngster about what they're studying and to encourage them in their studies. Reinforcing the importance of information can provide a terrific example for children to help them further their studies.