What Your Child Should Know By the End of 4th Grade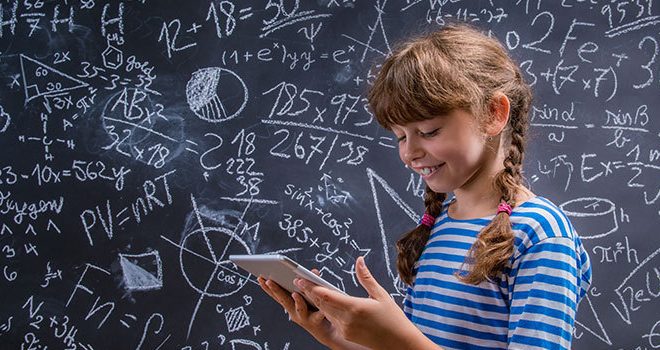 Your child's elementary school years are swiftly coming to an end by fourth grade. Over the last four years, they should have learned a lot. The fourth grade will introduce even more new skills and topics. To help reinforce their children's education, parents should stay on top of these principles.
If you have any concerns about what your child is learning in fourth grade, this list of basic topics should be of assistance. Keep in mind that the particular standards may differ from one state to the next. This should give you a good indication of what to expect from a youngster of this age.
Reading and Composing
This year, critical thinking abilities are beginning to be applied to your child's basic English tasks. They will be asked to create more connections concerning the content in a given paragraph, such as themes, concepts, and identifying important events. They should be able to understand diverse points of view, use pictures to aid comprehension, and apply context clues.
During fourth grade, writing becomes more detailed. Educators will begin to anticipate that your child will write structured pieces with an introduction and conclusion. In addition to the opinion articles and narratives from third grade, your kid may be assigned non-fiction themes. During this period, you may notice your child working on more detailed projects such as:
Organizing and researching information for presentations

Making notes

Editing and composing drafts

Typing swiftly and accurately
Math
Math classes, like reading and writing, anticipate students to progress to more difficult content. Kids frequently progress from concrete concepts such as positive numbers to more abstract concepts such as negative numbers. To prepare for increasingly complex issues, your youngster should have a firm grasp of basic multiplication and division.
Graphs are an essential component of the fourth-grade curriculum. Children should be able to read, analyze, compare, and even design their graphs.
Fractions are also regarded as an important topic for fourth-grade students. You can anticipate your youngster to master the following fractions:
Addition and subtraction

Reduce

Convert a fraction to a decimal.

Recognize incorrect fractions and mixed numbers
Science
During fourth grade, your child will begin with the fundamental steps of the scientific method. When students conduct lab experiments, educators frequently ask them to develop a hypothesis or make a prediction regarding the outcome. The subjects covered vary, but they frequently include geology, natural science, astronomy, or the human body.
The Social Sciences
This year, social studies topics transition from comprehending the world around them to more historical topics. They will usually learn about key events in their state's history and plot them on a timeline. Your child may begin to comprehend how the government functions and how laws are enforced.
This year, fourth-graders have numerous options to pursue their interests. They will be required to perform significantly more demanding tasks than they have previously. Even if their children are mostly self-sufficient, parents may find that they require additional academic assistance this year.
Parents can use this set of guidelines to verify that their children are learning and mastering crucial topics before moving on. Understanding these fundamental principles is critical to having a great middle school experience in the coming years.