What Your Child Should Know By the End of 11th Grade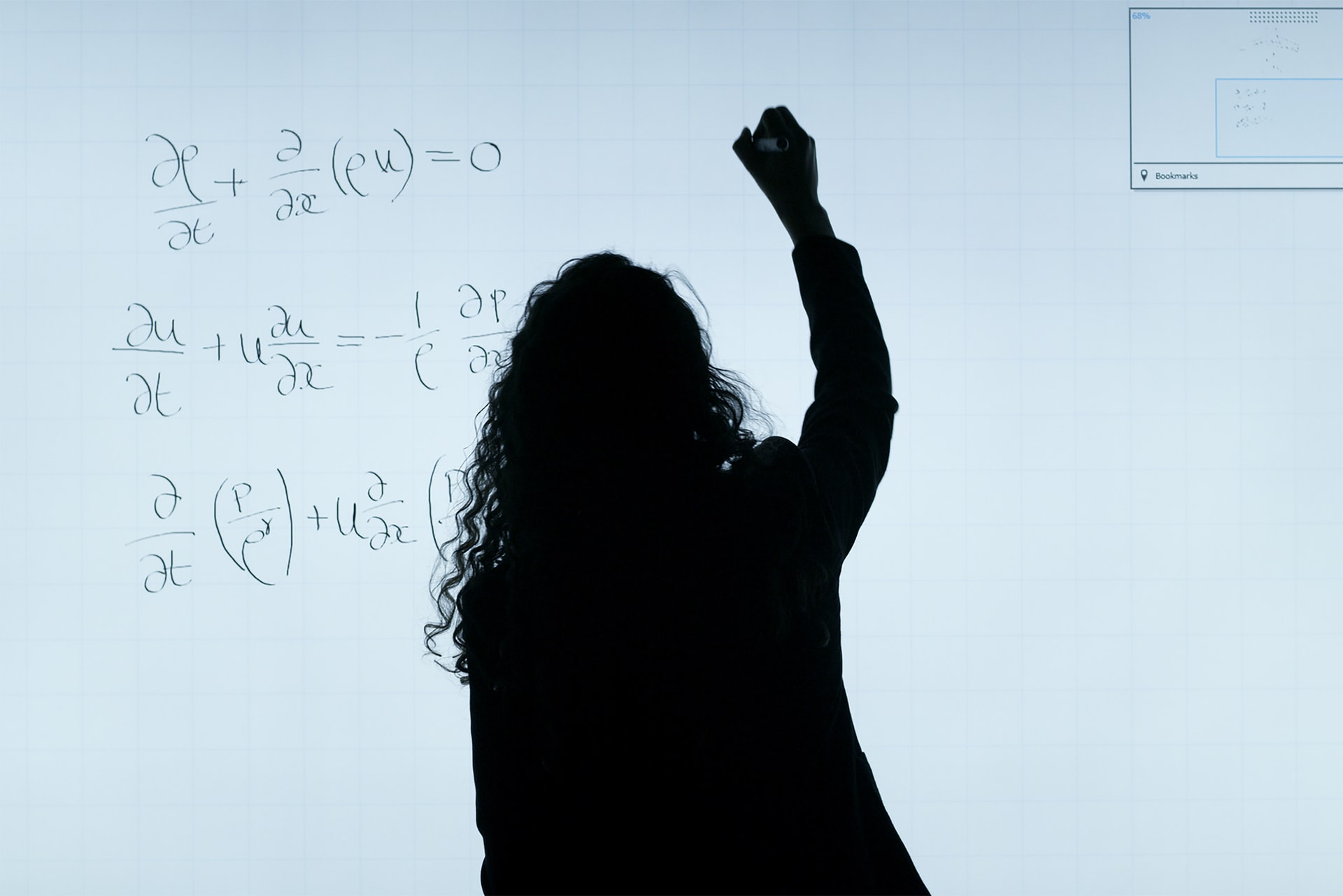 It's almost time for your adolescent to leave for college. There is still a lot to learn in their senior year of high school. Most students will have finished several of their compulsory courses for graduation by this point and will be able to select more electives. Learners are developing a passion for studying in areas that interest them.
During junior year, the emphasis is on independence and college planning. The curriculum might vary greatly based on the state you live in, the courses your child chooses, and their academic success.
Parents want to assist their children in succeeding in the looming college years. Some of these crucial abilities will be required, so be certain that your child has them by the end of their junior year.
Language Arts
Writing skills should be heavily emphasized as students' progress through the eleventh grade. Their research articles should be well-structured, contain clear concepts, and give evidence using acceptable writing standards. Good grammar should make documents easy to read and include more sophisticated principles such as hyphenation. Other important writing abilities include:
Conducting extensive research on a specific topic

Feedback on writing samples, both giving and receiving

Writing concise narrative experiences (both fiction and non-fiction)

Creating claims and counterclaims based on the target audience
Most eleventh-grade language arts curricula include well-known works of American literature from a variety of genres. Learners will be able to draw inferences, compare texts, and recognize essential literary elements that distinguish each text.
Science
When it comes to selecting scientific subjects, students frequently have a lot of leeway. High schools normally require at least three years of science, but do not necessarily specify which courses are required. Biology and chemistry are common topics, although juniors can also choose from physical science, physics, anatomy, or any other unique course provided.
Advanced students may choose to spend their junior year expanding their expertise in a certain field. For example, kids could take an AP biology or chemistry course to gain a more in-depth understanding to prepare for college. If students pass these exams, they may even receive college credit.
Math
The primary purpose of junior year math classes is to educate students on how to interpret the data in front of them. The precise courses that an eleventh-grader must take will differ by school. Some may still be studying algebra, while others may have progressed to geometry, pre-calculus, or statistics. In all of these classes, concepts and equations become more advanced.
The Social Sciences
Eleventh-grade students, like those in scientific programs, may have some flexibility in their social studies subjects. Before graduating, students will most likely be required to take specific topics, such as American history and a basic course in economics and government. The eleventh-grade year is usually earmarked for a US history study. However, this is not always the case.
Juniors in this type of class will be expected to understand the age of exploration up to the present day. It's a fast-paced program designed to provide students with a thorough understanding of all significant eras in American history.
Other significant topics include the formation of the Constitution, the Civil War, World Wars I and II, the Great Depression, civil rights, and the Cold War.
The eleventh grade is usually devoted to preparing your child for college. Learners should be encouraged to take the SAT or ACT, start writing college essays, and look at suitable universities. While kids still have vital skills to learn, educators are frequently focused on assisting students in realizing their dreams. You may keep track of your child's progress on some of these academic benchmarks to ensure they stay on track.