The Pros And Cons Of Competency-based Learning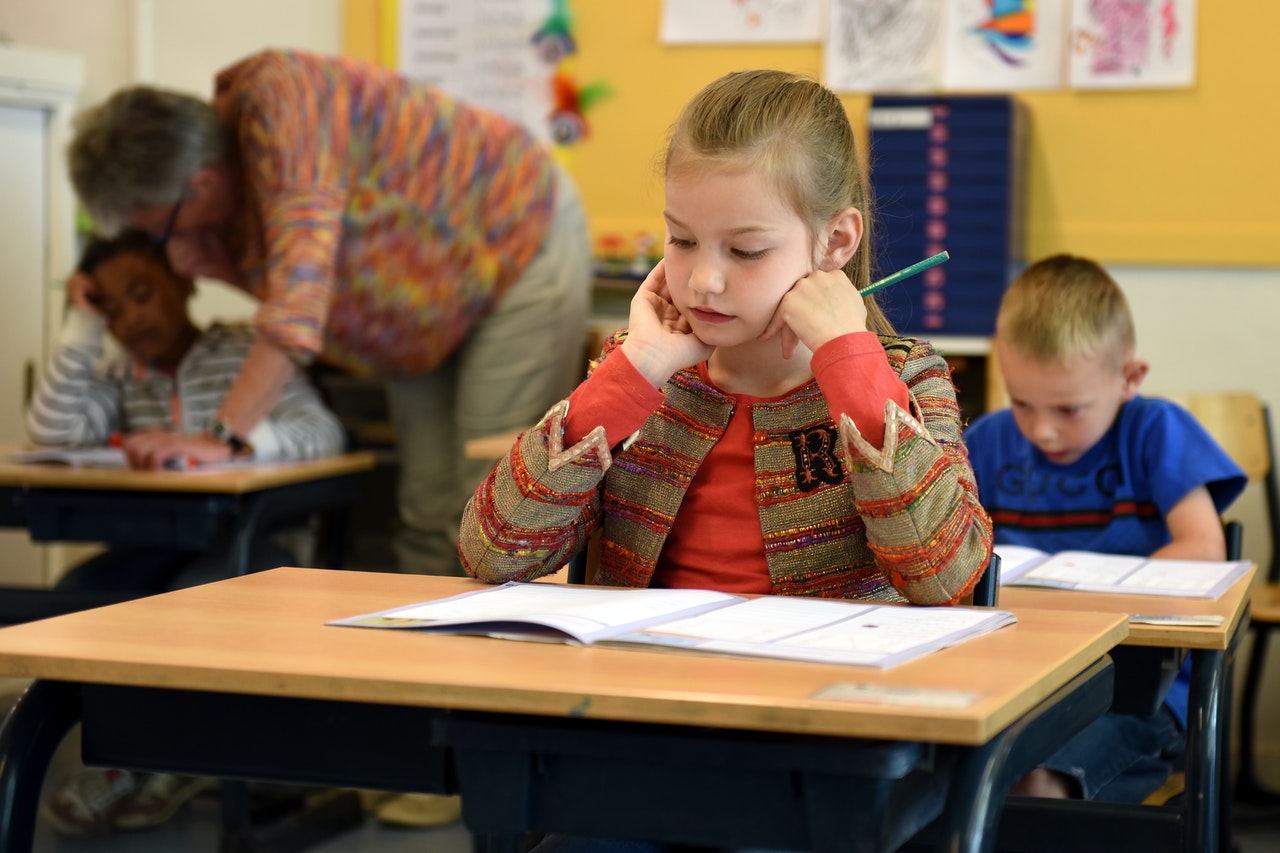 Competency-based learning is a style of education that revolves around the class advancing through the curriculum at their own pace.
There are many advantages and disadvantages to this style of learning. In this article, we will be discussing the pros and cons of competency-based education.
Pro – Each Student Can Work At Their Own Pace
In old-fashioned classes, pupils don't always get the opportunity to go over work sections that they don't quite grasp. The teacher sometimes moves on very quickly to get all of the work finished in time. This can leave some students with a gap in their understanding.
One of the most significant advantages of this learning style is that it puts the ownership of learning into the students' hands. They go through the work at their own pace, which reduces the chances of them not understanding the content.
Pro – Flexibility
Competency-based learning is very flexible.
Students do not have to sit in class and go over sections of work that they already understand. This is because they can control their learning based on projects and other assessments. If it is evident that they have a good understanding of work, they can move on to more challenging lessons.
Seeing as though the students can do their work at home, it would be helpful for them to communicate with their classmates. This is where Pedagogue comes in. Educators can interact with students through live streams, conference calls, screen shares, and a virtual whiteboard, to name a few. This makes tutoring students very simple and interactive.
Pro – Affordability
Most competency-based learning programs are designed with affordability in mind. However, the program's cost differs based on which institution they are offered by and the pace at which the students complete the work. As a general rule, the faster a pupil completes the program, the lower their fee will be.
Pro – Suitable For Adult Learners
The flexibility of competency-based programs makes them perfect for adult learners. The pupils should be able to balance a job, other commitments, and studying as there are no set hours.
Con – Competency-based Learning Can Lead To Procrastination
One of the main issues of competency-based learning is that it can lead to procrastination amongst individual students. There is no set schedule or timetable with this education style, which can often cause laziness and demotivation.
Con – Social Learning Is Not Taken Into Account
Social learning involves students observing and imitating one another in the classroom. Pupils that study via a competency-based learning program learn independently, which means that they do not have this opportunity.
Con – Not Suitable For Future Needs
Competency-based learning is not suitable when new knowledge and skills need to be acquired within a specific time frame.
Con – It Does Not Take Different Learning Styles Into Account
Not all pupils study the same way – various learning styles benefit different students more than others. Unfortunately, competency-based education programs do not take this into account.
This means that the course will not fit the preferred learning styles of all students. Some pupils will find studying through a competency-based program very easy, while others will struggle and have poor results to show for it.