What Was Flash & What Happened to It?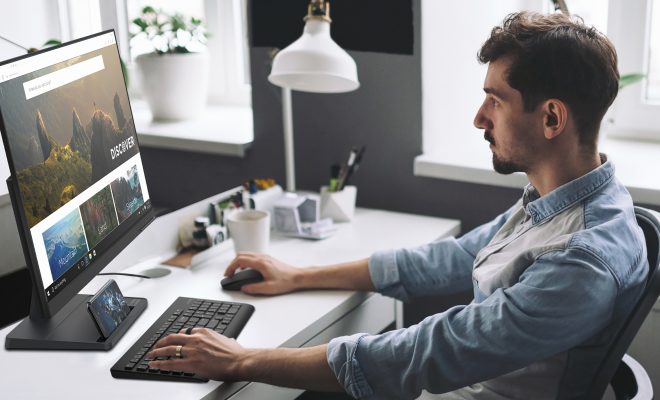 Flash was a multimedia software platform that was widely used to create and deliver animations, games, interactive websites, and other rich media content. Developed by Macromedia in the mid-1990s, and later acquired by Adobe in 2005, Flash quickly became one of the most popular tools for web designers and developers.
Flash offered a range of features that made it attractive to web designers. It was easy to use, allowed for the creation of sophisticated animations and interactivity, and was compatible with most modern web browsers. For many years, Flash dominated the web development landscape and was used by thousands of websites to deliver engaging content to users.
However, the rise of mobile devices and the introduction of HTML5 began to erode Flash's dominance. Mobile devices, such as smartphones and tablets, did not support Flash due to various technical limitations. This meant that websites that relied on Flash for their content could not be accessed on these devices, which were steadily becoming more popular.
In addition, HTML5, the latest version of the globally used web development language, provided many of the same features that Flash offered. This meant that web designers could create rich, interactive content without having to rely on Flash.
As a result, Adobe announced in 2017 that it would stop supporting Flash by the end of 2020. This means that Adobe will no longer update or distribute Flash. Moreover, most modern web browsers, including Chrome, Safari, Firefox, and Microsoft Edge, will soon stop supporting Flash.
The demise of Flash has been a long time coming, and its impact on the web development industry has been significant. Some of the websites that have relied on Flash in the past will need to be redesigned to use more modern technologies. This will be a challenging task for many designers and developers, who will need to learn new skills and approaches to web development.
Fortunately, the end of Flash does not mean the end of interactive and engaging web content. HTML5 and other modern technologies provide an excellent alternative to Flash, and developers can create equally impressive content using these technologies. As a result, web users can continue to enjoy high-quality content without having to rely on outdated and unsupported software.