What to Do With Old Computer Monitors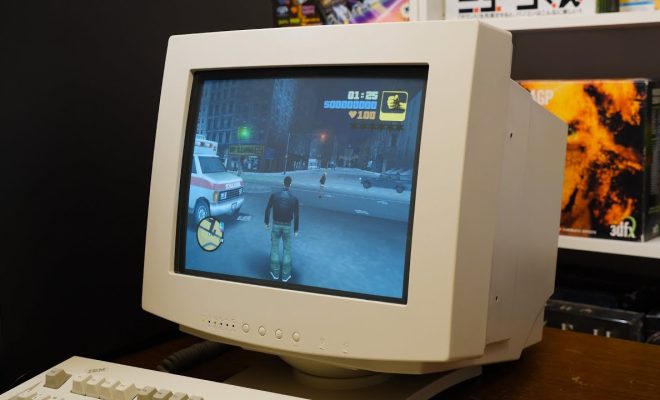 Technology is ever-evolving, and as we progress, we find ourselves replacing old gadgets with new ones. This can lead to an accumulation of old gadgets, including computer monitors, that we no longer have a use for. However, these monitors can be repurposed in various ways, rather than throwing them to waste.
Here are some ideas on what to do with old computer monitors:
Donate them
One way to put your computer monitor to good use is by donating it. There are various organizations that accept electronic donations, such as schools, charity organizations, and non-profits. These organizations can use the monitors for various purposes, including setting up computer labs for underprivileged communities.
Sell them
If your old monitor is still in good shape, you can sell it online or give it to a second-hand dealer. You can earn some extra cash while also helping someone who cannot afford a new monitor. Make sure you erase all your personal data before selling or giving your old monitor away.
Recycle them
Electronic waste is a growing concern globally. Recycling old computer monitors is essential to reduce the environmental impact of electronic waste. You can check with your local authorities or electronic stores to see if they have recycling programs for computer monitors. Most of these programs ensure that the monitors are safely disposed of and the valuable parts are recycled.
Use them as a second screen
You can repurpose your old computer monitor as a second screen. This is an excellent idea for people who require multiple screens when working from home. By connecting your old monitor to your computer, you can extend your desktop and use the second screen for various purposes, including video conferencing, research, and running applications.
Turn them into digital picture frames
Another creative way to use old computer monitors is by transforming them into digital picture frames. You can remove the monitor from its casing, add a digital picture frame kit and use it to display your favorite pictures. This is an excellent way to showcase your family pictures and your creativity.