What to Do With a Broken Laptop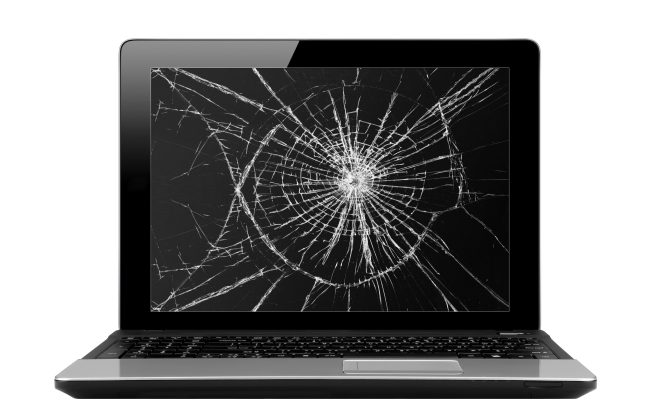 As we become increasingly reliant on technology in our daily lives, it can be incredibly frustrating when our laptops suddenly break or stop functioning properly. Whether it's due to a hardware issue or a software glitch, a broken laptop can be a major inconvenience and leave us feeling lost without our trusty device. However, all is not lost, and there are several steps you can take to make the most of a broken laptop.
First things first, don't panic. While it may be frustrating to have to deal with a broken laptop, there are usually several options for repairing or salvaging it. The first step is to determine the cause of the problem. If the laptop is still under warranty, you may be able to send it back to the manufacturer for repair or replacement. Many manufacturers also offer extended warranties or service plans that can cover repairs even after the warranty period has expired.
If your laptop is no longer under warranty or the repair costs are too high, there are still several options for salvaging it. One option is to try and repair it yourself, either by troubleshooting the issue or replacing any damaged parts. There are many online tutorials and forums that can guide you through the process, and there are also specialized repair shops that can help if you don't feel comfortable doing it yourself.
Another option is to sell your broken laptop for parts. Many people are in need of specific laptop parts, such as screens, keyboards, or batteries, and you may be able to make some money by selling these parts individually. You can also sell the laptop as a whole to a parts dealer or electronics recycling company, who may be able to recycle or salvage parts for other electronics.
If all else fails, you can also consider repurposing your broken laptop. While it may no longer function as a traditional laptop, there are still many ways it can be used. For example, you could remove the hard drive and turn it into an external hard drive for data storage, or use the screen as a digital picture frame. You could also turn it into a home media center or streaming device by installing software such as Kodi or Plex.
In conclusion, while a broken laptop can be a frustrating and inconvenient problem, there are several options for repairing or salvaging it. Whether you choose to repair it yourself, sell it for parts, or repurpose it, don't give up hope – there are many ways to make the most of a broken laptop.