What to Do When Your PC Game Lags?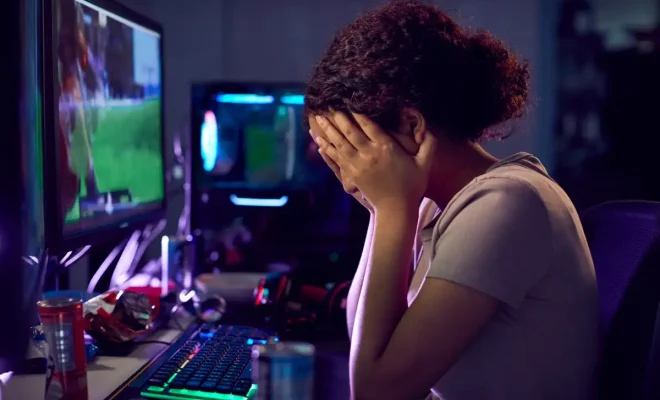 PC gaming is an incredibly popular pastime, enjoyed by millions of people around the world. However, one of the most frustrating things about PC gaming is the dreaded lag. Lag occurs when your PC cannot keep up with the demands of the game, resulting in a stuttering, jerky, and often unplayable experience. Fortunately, there are a few things you can do to reduce lag and improve your gaming experience.
1. Check your hardware
The first thing you should do when experiencing lag is to check your hardware. Make sure that your PC meets the minimum system requirements for the game you are trying to play. If your PC falls short of these requirements, you may need to upgrade certain components, such as your graphics card, CPU, or RAM.
2. Close unnecessary programs and applications
One of the most common causes of lag is having too many programs and applications running at the same time. Close down any unnecessary programs and applications before you start gaming, and consider disabling any background processes that use up your computer's resources.
3. Lower your graphics settings
Another way to reduce lag is to lower your graphics settings. High-quality graphics require more computing power, so reducing the graphics settings can help your computer keep up with the demands of the game. You may also want to consider lowering your game's resolution, as this can have a significant impact on performance.
4. Update your drivers
Updating your graphics card and other hardware drivers can also help to reduce lag. Old or outdated drivers can cause compatibility issues and may not be optimized for the latest games. Make sure that your drivers are up to date and consider downloading software that automatically updates them for you.
5. Optimize your PC
Finally, you can optimize your PC for gaming by adjusting certain settings within Windows. Make sure that you have the latest Windows updates installed, and consider disabling any unnecessary features such as screen savers and notifications. You can also use gaming performance software to help optimize your PC for your favorite games.