What to Do if Activation Is Unsuccessful in iMessage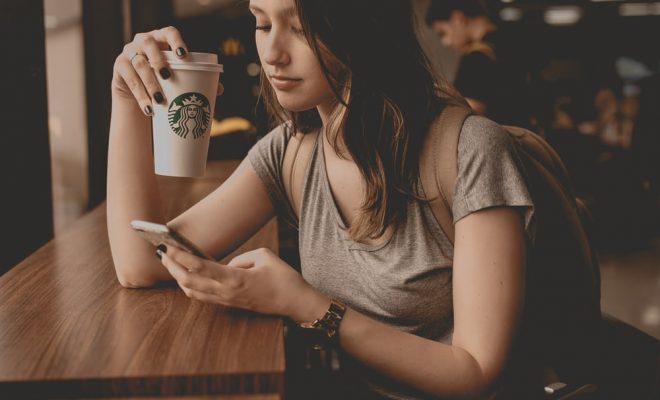 Activation of iMessage is necessary for Apple users to send and receive text messages, photos, and videos for free. iMessage is a great tool for those who communicate with people across different countries and continents as it does not require any fees or charges. However, there are times when activation may not be successful.
If you encounter errors while activating iMessage, follow the steps below.
1. Update your device
It is essential to keep your device updated with the latest version of iOS. Go to "Settings" > "General" > "Software Update" to check if there is a new version available. If there is an update, connect your device to Wi-Fi and click "Download and Install." After the update, try activating iMessage again.
2. Check internet connectivity
Make sure that your device is connected to Wi-Fi or cellular data. If you are connected to Wi-Fi, try turning it off and on again. If you are using cellular data, check your signal strength and try moving to a different location.
3. Confirm your phone number
Make sure that the phone number listed in your iMessage settings is correct. If it is not correct, update it by going to "Settings" > "Messages" > "Send & Receive." You can also add an email address to receive messages on more than one device.
4. Try disabling and re-enabling iMessage
Go to "Settings" > "Messages" and turn iMessage off. Wait for a few seconds and turn it back on. After this, try activating iMessage again.
5. Reset network settings
If none of the above methods work, try resetting your network settings. Go to "Settings" > "General" > "Reset" > "Reset Network Settings." This will clear your Wi-Fi networks and passwords, cellular settings, and VPN and APN settings.
6. Contact Apple Support
If the above methods do not solve the problem, contact Apple Support. They will assist you in identifying the issue and provide you with steps to resolve it.