What to Do After You Drop Your Phone in Water?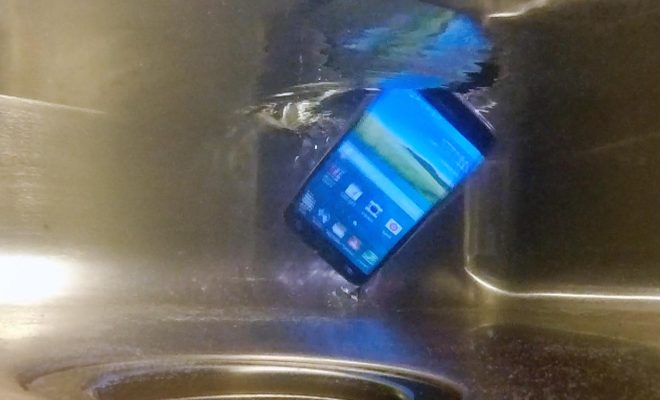 Dropping your phone in water is a dreadful experience for many, and it's a common one too. In most cases, you need to take quick action to save your phone from water damage. If you find yourself in such a situation, remain calm, and follow these tips to increase your chances of salvaging your phone.
1. Remove your phone from water immediately
The longer your phone stays in water, the more damage it can cause. As soon as possible, take it out of the water. Don't press any buttons or turn it on; this could cause further damage.
2. Turn off your phone
If your phone is not already off, turn it off immediately. Don't try to turn it back on even if it appears to be working fine; there could be water inside that you can't see, which could cause shorts and other issues.
3. Remove any accessories and sim card
Take off any phone covers, screen protectors and remove your sim card. Dry them all with a clean towel.
4. Dry your phone
Gently wipe your phone with a soft, clean towel to remove as much water as possible. Don't use heat to dry your phone like a hairdryer, oven, or any heating device as it could cause significant damage. Instead, use a vacuum to suck water out from the phone's ports and crevices.
5. Use rice
Place your phone in a sealed bag or container filled with uncooked rice. Rice absorbs moisture, and it can help remove any remaining water from your phone. Leave it there for at least 24 hours before attempting to turn it back on.
6. Turn it back on
After waiting for at least 24 hours, take your phone out of the rice and attempt to turn it back on. If it's still not working, you may need to repeat the drying process, or it may be too late, and you'll need a professional to fix it.