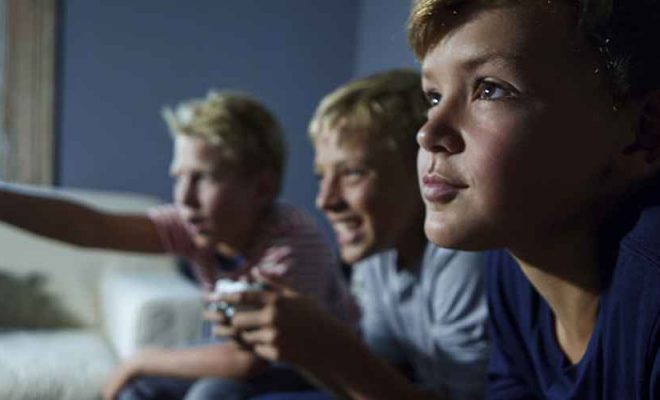 YouTube Kids is a free app developed by YouTube which is designed specifically for children. It offers a fun, safe and kid-friendly environment for children to watch videos on YouTube, with parental controls that help parents to customize their children's viewing experience.
Launched in 2015, YouTube Kids is the dedicated children's version of YouTube, featuring curated and age-appropriate content for kids aged 12 and under. The app offers a range of content such as educational videos, music videos, cartoons, and even DIY tutorials that provide children with a fun and informative way to learn.
The YouTube Kids app offers a variety of benefits that make it very popular with parents and children alike. The app provides a safe and secure space for children to explore and discover videos that interest them. With parental controls that allow parents to block inappropriate content, they can rest easy knowing that their children are only watching videos that are suitable for their age group.
The app is also very easy to use. With a simple user interface, intuitive navigation and interactive features, children quickly feel at ease using it. The large and colorful icons make it easy for young children to find and select their favorite videos on their own, which enables them to navigate the app independently.
In addition, the app allows parents to set a timer on the app, which means that they can limit the amount of time their children spend watching videos. Parents can also view their children's watch history and flag any videos they would like to block.
One of the key selling points of the app is the range of content on offer. It features a wide variety of videos from educational to entertaining, including videos that teach children about different cultures, languages and animals, as well as their favorite TV shows and movies.
In conclusion, YouTube Kids is an excellent tool that offers a safe, kid-friendly way for children to watch online videos. It provides parents with peace of mind and control over their children's online activity, while still allowing children to explore and discover new and exciting videos on their own. With its intuitive design, age-appropriate content and parental controls, YouTube Kids is an excellent resource for parents and children alike.