What is Windows Hardware Quality Labs (WHQL)?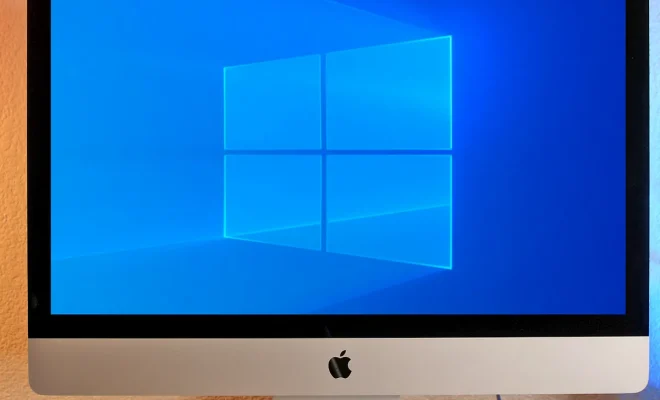 Windows Hardware Quality Labs (WHQL) is a certification program by Microsoft that ensures devices meet compatibility and reliability standards for the Windows operating system. Microsoft introduced this program in the 1990s to provide users with a better experience using Windows-compatible devices.
WHQL certification applies to hardware devices, including printers, scanners, cameras, video cards, and other components that work with Windows. The certification process involves rigorous testing and evaluation of the device's drivers, software, and firmware to guarantee they are compatible with Windows operating systems.
Before manufacturers release a device to market, they can voluntarily submit their product to Microsoft for certification. During the testing phase, WHQL examines every aspect of the device by checking its software, drivers, and firmware to validate that they work correctly with Windows. It also determines if the device meets the necessary standards for reliability, stability, and performance.
Once a device passes the WHQL certification process, it is granted a digital signature which enables Windows to recognize and install the driver automatically. This means that when a user connects the certified device to their computer, Windows will automatically download and install the driver without requiring any effort or technical knowledge from the user.
WHQL certification benefits both manufacturers and customers. Manufacturers can promote their products with the WHQL logo, which shows that their devices have undergone strict quality assurance tests and meets the necessary standards. Customers can trust devices that have passed the WHQL certification process as they are guaranteed to work correctly with their Windows operating system.