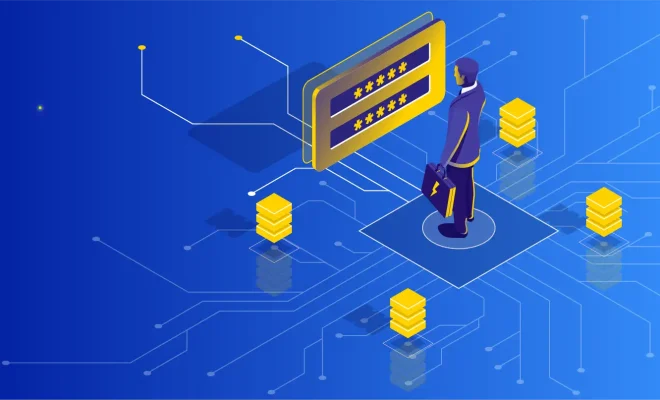 Undelete is a software program designed to recover lost, deleted, or corrupted files from a computer's hard drive, USB drive, memory card, or other storage device. Sometimes, users accidentally delete important files or folders without realizing it, or they may lose data due to a virus or hardware failure. In such situations, undelete programs come in handy, allowing users to retrieve their data with just a few clicks.
Undelete programs work by scanning the storage device for deleted or corrupted files, and then restoring them to their original location or a new one, depending on the user's preference. Most undelete programs also provide a preview option, which allows users to view the recovered files before saving them to the storage device.
Undelete software comes in many different forms, ranging from free programs to paid versions with advanced features. Some popular undelete programs include Recuva, EaseUS Data Recovery Wizard, Active@ UNDELETE, and Disk Drill.
In addition to recovering deleted files, some undelete programs also provide additional features such as file shredding, drive imaging, and partition recovery. File shredding is a useful tool for permanently deleting sensitive data from a hard drive, while drive imaging allows users to create an exact copy of a hard drive for backup purposes. Partition recovery, on the other hand, helps users retrieve data from deleted or corrupted partitions.
While undelete programs can be a valuable tool for recovering lost or deleted data, they are not always foolproof. In some cases, deleted files may be overwritten by new data, making it impossible to retrieve them. Users should also be careful to choose a reputable undelete program and follow the instructions carefully to avoid further damage to their data.