What is the Samsung Smart TV Web Browser?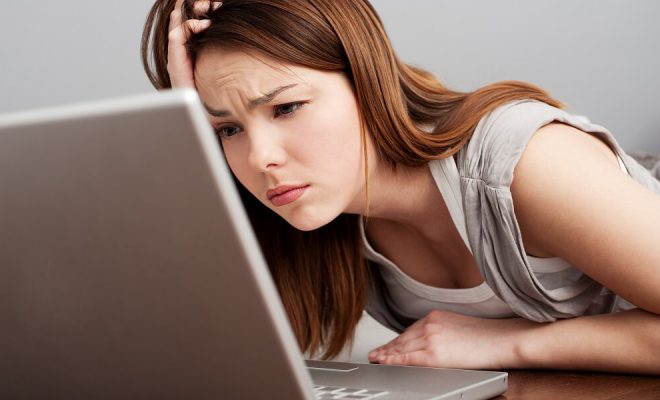 Samsung Smart TV Web Browser is a built-in web browser that allows for internet browsing on Samsung Smart TV. It makes browsing easier with a convenient remote control, and users can browse websites, shop, stream media or even play games all from the comfort of their living room.
The Samsung Smart TV Web Browser is an innovative feature that provides users with an enhanced browsing experience on their TV screen. The web browser allows users to access multiple tabs, bookmarks and pages quickly without any hassle.
To use the Samsung Smart TV Web Browser, users need to connect their Smart TV to the internet. Users can connect their TV to the internet either through a wired or wireless connection. Depending on the type of Smart TV the user has, they may need to purchase a wireless network adapter separately.
Once the TV is connected to the internet, users can access the web browser by either launching it using the remote or by pressing the smart menu button. The browser is pre-installed in most of the newer Samsung Smart TVs, so users do not need to worry about downloading or installing the browser separately.
The Samsung Smart TV Web Browser supports various web standards, including HTML5, CSS3, and JavaScript. In addition, it has a built-in ad-blocker that prevents annoying pop-up ads and banners from appearing on the TV screen.
Moreover, the Smart TV browser has a Smart Hub feature that provides users with access to popular video streaming apps such as Netflix, YouTube and Amazon Prime Video. This feature allows users to watch movies, TV shows, and other videos from the internet without leaving the web browser.
One of the notable features of the Samsung Smart TV Web Browser is that it supports voice commands. Users can use their voice to search the web, open websites and even navigate through the browser easily. This feature provides an even more convenient browsing experience for users.
In conclusion, the Samsung Smart TV Web Browser is a game-changer in the world of Smart TVs. It allows for an improved browsing experience on TV screens and brings the internet into the living room. The features are continuously being updated and improved, making the Smart TV experience even better.