What is the Data Management Association (DAMA)?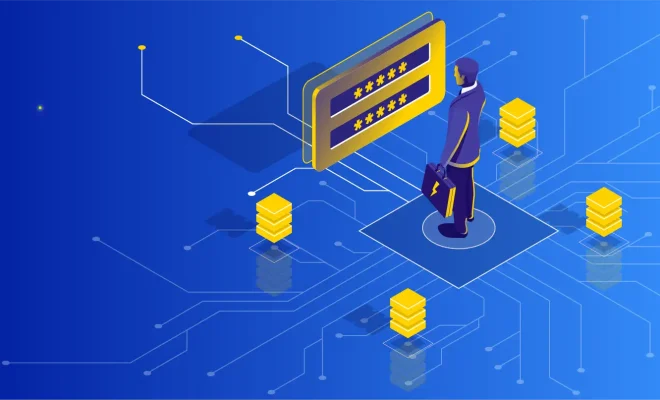 The Data Management Association (DAMA) is a professional organization that focuses on the management of data assets. It was established in 1980, and provides a platform for members to exchange knowledge, share best practices, and network with other data management professionals.
DAMA is a non-profit organization and has members from a variety of industries, including healthcare, finance, education, government, and technology. Professionals who are involved in data management, including database administration, metadata management, data warehousing, data mining, data quality, and data governance, can become members of DAMA.
The organization is dedicated to advancing the knowledge and understanding of data management principles, practices, and technologies. It provides a wide range of resources to its members, including training and certification programs, conferences, webinars, and research papers. DAMA also publishes a journal, called the Data Management Review, which covers the latest trends and best practices in the field.
One of the major initiatives of DAMA is the development of the Data Management Body of Knowledge (DMBOK), which is a comprehensive framework for all aspects of data management. The DMBOK is an industry standard that provides a common language and defines the roles and responsibilities of data management professionals. It consists of eleven functional areas, including data governance, data architecture, data modeling, data quality, data warehousing, and data security.
DAMA International is the global organization that oversees all the affiliated DAMA chapters around the world. There are currently over 70 DAMA chapters in more than 30 countries, providing a valuable network for members to share knowledge and expertise across borders.