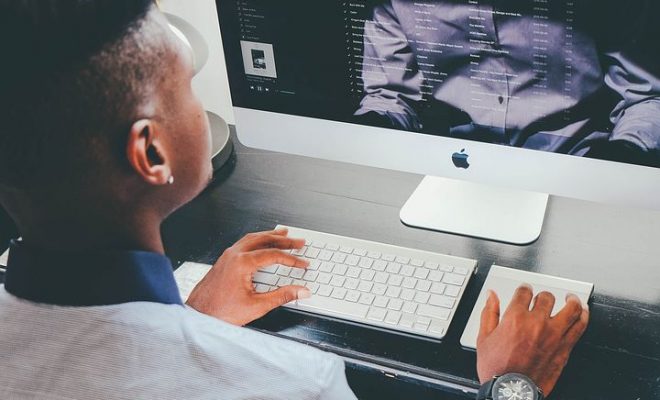 Storage Spaces is a software-defined storage technology that enables users to create virtualized drives from physical disks. Developed by Microsoft, it comes to help those people who want to manage their data storage more efficiently, without any need to buy expensive hardware.
Storage Spaces aggregates the available storage space on multiple inexpensive drives into a single virtual pool of storage, which can be resized and managed according to your preference. The capability to add drives to and remove them from an existing pool without data loss makes it a valuable tool for data management, especially for individuals who need a flexible or scalable storage solution.
In addition to providing an efficient way of organizing data, Storage Spaces offers several features that make it a valuable tool for users with critical data needs. Its capability to create redundancy across storage spaces in case of drive failures ensures data protection and recovery in case of unexpected data loss. Also, users have the capability to configure the storage space with varying resiliency levels, depending on their data needs.
Storage Spaces' flexible approach to managing storage spaces also helps users optimize their storage investment. Instead of adding more capacity through costly hardware upgrades, users can scale up their storage infrastructure by adding more drives to the Storage Pool. Similarly, when too many drives with low usage exist, users can remove them from the Storage pool and add them to another for better storage optimization.