What is Software-Defined Anything (SDx)?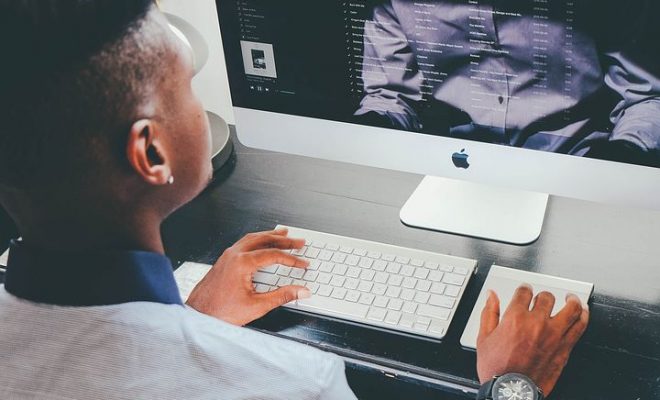 The term "Software-Defined Anything" (SDx) refers to a broad range of IT innovations that offer dynamic provisioning and automation to modern data center environments. SDx is a new lexicon that encapsulates virtualization to software-defined everything – network, infrastructure, storage, and cloud. It's a technology that is rapidly evolving and transforming the IT world.
The charm of SDx is its ability to create an infrastructure that is flexible, scalable, and programmable. In a traditional IT environment, hardware infrastructure is rigid and difficult to scale. Changes and upgrades to the infrastructure require a considerable amount of time and investment, and downtime is inevitable. Every time upgrades are made to the infrastructure, that infrastructure will have to be made available again, making the infrastructure scale-up or scale-down a time-consuming process.
Software-defined everything is fast becoming the ideal solution to this problem. It eliminates hardware's fragility by enabling the deployment of applications and services using code. SDx fully automates the installation, configuration, and management of the infrastructure; it's a technology that provides for the complete lifecycle of infrastructure management.
SDx pertains to virtualizing and consolidating hardware resources and provisioning them through software. This provisioning service is typically managed by a central control plane, abstracting the hardware details and serving up APIs that can be programmed, along with orchestration tools that can act upon those APIs. In simpler terms, SDx puts control in the hands of the software, not the hardware.
This innovation unlocks new possibilities, with SDx enabling IT teams to rapidly deploy, provision, and manage their infrastructure and applications using software rather than having to physically connect and configure every device.
SDx solutions provide all the benefits that come with cloud computing, including deployment agility, improved scalability, enhanced security, and a reduced total cost of ownership. SDx solutions use a business's existing hardware but add software to it, which then virtualizes it. Thus, utilizing the business's existing IT infrastructure to change how applications are deployed, services are provided, and how data sets are managed.
One of the most apparent advantages of SDx is its potential to create a uniform interface for all devices. Uniformity enables easier monitoring and management of standardized devices. As a result, troubleshooting is made much easier since the devices have the same interface, simplifying the training process for personnel across the business.
Another significant advantage of SDx is the shift in IT spending – it goes from spending money on hardware to investing in software. This shift allows for faster, more targeted solutions to be implemented, customized for the business's needs. The software can evolve and adapt as needed, rather than being limited by the hardware.