What Is "Shazam on App Start" and How Does It Work?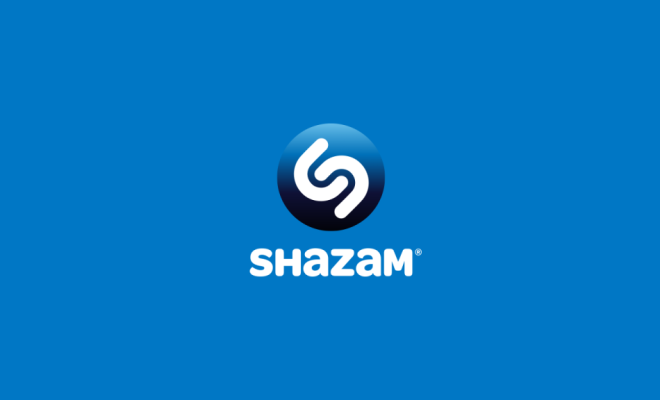 Shazam is one of the world's most popular music identification and discovery apps. It has been downloaded more than 1 billion times. The app allows users to identify songs by listening to a short audio clip. But, in addition to its music identification feature, Shazam offers another feature called "Shazam on App Start." This feature offers a seamless and effortless way to identify music.
Shazam on App Start is essentially an automatic music identification feature. It allows you to identify the songs playing around you as soon as you launch the Shazam app. Once you turn on this feature, Shazam will listen to the audio without any prompt from you. It will run in the background, listening for any music playing around you.
When Shazam identifies a song, it saves the information to a "My Shazam" tab within the app. Along with the name of the song, the app also provides details like the artist, album, and release date. Shazam's database is incredibly vast, which means that it is capable of identifying pretty much any song, from the latest chart-toppers to the oldest classics.
So, how does Shazam on App Start work? It's straightforward: as soon as you launch the app, Shazam will immediately start listening to the audio around you. The app uses the microphone on your phone or tablet to 'hear' the audio. Once it identifies a song, it uses acoustic fingerprinting technology and matches it to the song's details stored in its database. The identification can take a few seconds, but the app will let you know when it has found a match.
While the Shazam on App Start feature may seem trivial at first, it is genuinely useful. It saves you the trouble of having to manually hit the 'Shazam' button every time you hear a song you like. If you have automatic Shazam turned on, you're much more likely to identify a song accurately.