What is Secure Socket Layer Encryption (SSL Encryption)?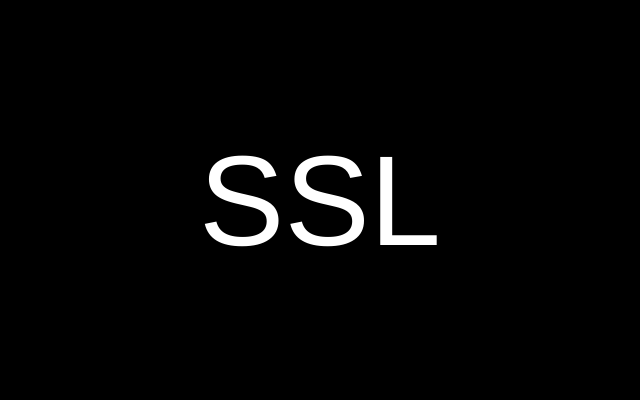 As technology becomes more advanced, the need for user privacy and data security has become increasingly important. One of the ways that websites and online platforms ensure the protection of user data is by using Secure Socket Layer Encryption (SSL Encryption).
SSL is a security protocol used to encrypt and protect data transmitted over the internet. When a user sends sensitive information such as credit card details or login credentials, the SSL protocol will scramble the data to make it unintelligible to unauthorized parties. This encryption works by using a series of algorithms to convert plain text into a series of unreadable characters.
When a user accesses a website, the SSL protocol verifies that the website is legitimate and is not an imposter site created to steal user information. This is done by verifying the website's digital certificate, which contains information such as the website's name, public key and expiration date. If the digital certificate is valid, the SSL protocol establishes a secure connection between the user's browser and the website's server. This connection is represented by a locked padlock icon in the user's browser, which indicates that the website is encrypted with SSL.
The SSL encryption process ensures that sensitive information transmitted over the internet is protected from interception and theft by cybercriminals, who could potentially use the data for fraudulent purposes. SSL encryption is crucial for websites that handle sensitive user data, such as e-commerce platforms, banking websites, and social media sites. Without SSL encryption, user data would be at risk of theft, which could lead to financial loss, identity theft or other types of cybercrime.
In addition to protecting user data, SSL encryption can also help to enhance a website's reputation and build user trust. When users see that a website is encrypted with SSL, they are more likely to trust the website and feel comfortable sharing their sensitive information.