What is Remote Desktop Connection (RDC)?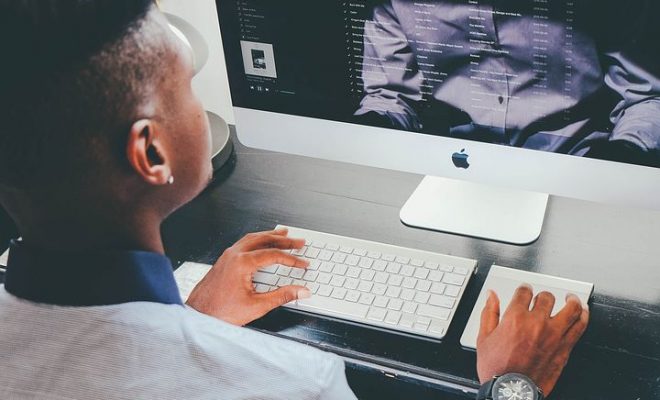 Remote Desktop Connection (RDC), also known as Remote Desktop, is a computer program that allows users to interact with a remote computer or server from a different location. With Remote Desktop Connection, users can access the desktop of their remote computer and control it in real-time as if they were sitting in front of it.
RDC works by transmitting keyboard and mouse movements over a network via a remote desktop protocol (RDP). This protocol makes it possible to share the desktop of a remote computer across a local network, the internet, or a virtual private network (VPN). This way, users are able to access their workstations, servers, or virtual machines securely from anywhere.
To use Remote Desktop Connection, users need to have access to a remote device such as a server or workstation, and also have the appropriate credentials (username and password). Then, using an RDP client, the user logs in to the remote desktop and gains access to its resources and applications.
One of the primary benefits of RDC is the ability to work remotely. For example, employees can work from home or while traveling, without missing a beat. Remote access lets you work on the same projects and files as if you were sitting at your desk with your regular computer. Additionally, RDC allows IT professionals to manage and access remote servers and workstations from one location, making it easier to solve problems and troubleshoot issues.
Furthermore, using RDC helps organizations to save money and increase productivity. By allowing employees to work from anywhere, companies can reduce the amount of office space and hardware required to support their workforce. Additionally, remote work has been shown to increase productivity and employee satisfaction, which can boost a business's overall bottom line.